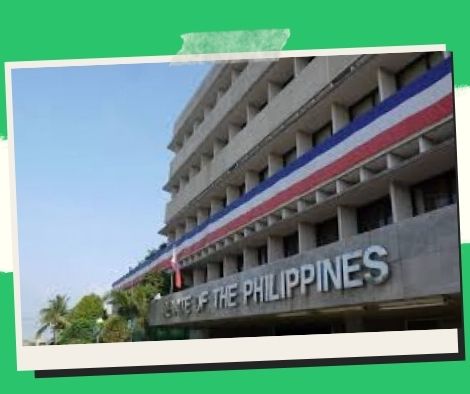 Full implementation of RA 7077 is expected to strengthen the ROTC law
Cebuano
English
Filipino
Senators believe that the Republic Act (RA) 7077, also known as the Citizen Armed Forces of the Philippines Reservist Act, will guarantee that the Reserve Officers' Training Corps (ROTC) measure that is now being advanced in the Senate will cover all Filipino students.
This is in response to a concern raised by the Senate Subcommittee on Revitalized ROTC Act during a hearing on Wednesday that students enrolled in less than two-year vocational programs or those who chose to begin working right after graduating from high school would not be eligible to join the ROTC program.
Virgilio Garcia, a board member of the National ROTC Alumni Association (NARAA), stated that they will be covered by RA 7077, which mandates that all male citizens between the ages of 18 and 25, who are not reservists, register for military training.
RA 7077, which was passed in June 1991, has not been adequately implemented, according to the representatives from the Armed Forces of the Philippines (AFP) Reservist and Retiree Affairs, because its provisions contradict those of the Local Government Code.
No one should be excused from ROTC, according to Senator Sherwin Gatchalian, as doing so will polarize society.
"We'll have two classes of citizens—one with military training and the other without it—so let's consider it carefully. We cannot just exclude them from the system because they are crucial to both national and human growth, as well as to achieving our goals of having military personnel on the ground and a well-informed populace "said Gatchalian.
"We agree that it should be done in a collegiate setting for logistical and useful reasons. However, not every person of college age is enrolled in school. There is a sizable population who do not attend college or malaking. Between the ages of 18 and 22, we anticipate that 2 million of that cohort do not attend college "Added he.
The subcommittee's chairman, Senator Ronald Dela Rosa, told Senate reporters following the hearing that they will "very likely" excuse out-of-school adolescents and ROTC students who are doing vocational courses in fewer than two years.
According to RA 7077, which only exempts members of the clergy of any religious order or sect, active members of the AFP and the Philippine National Police, superintendents and uniformed staff members of the National Penitentiary, corrective institutions, and insane asylums, as well as licensed air and maritime pilots, navigators, and merchant marine officers, he claimed that they are still required to undergo military training.
Despite some protests from the AFP over personnel, Dela Rosa is optimistic that the ROTC bill will pass with only one hearing remaining.
"Kakayanin talaga dahil meron naman tayong mga pwedeng ma-tap na magagaling ang teachers, not necessarily from the active service (We can truly do it because we can tap good). So, it may be possible for you to mobilize (and they make terrific teachers, too). In order to organize them), "Dela Rosa assured that he was aware of the AFP's and the Department of National Defense's objectives.
Additionally, he reaffirmed that the senators would be prepared to support the legislation's logistical and financial needs if it were to become law.
The purpose of the ROTC Bill, one of President Ferdinand R. Marcos Jr.'s priorities that has been deemed urgent, is to increase Filipino citizens' ability to mobilize and carry out their constitutional duty to serve the State in times of calamities and disasters, national or local emergencies, rebellion, invasion, or war.
Cebuano
English
Filipino
***
We appreciate your reading. You may also consider sharing it with others.
Please comment below if you found this post interesting.
Be one of our
DONOR
/
SPONSOR
to support NextGenDay news website.
***
Please follow and like us: