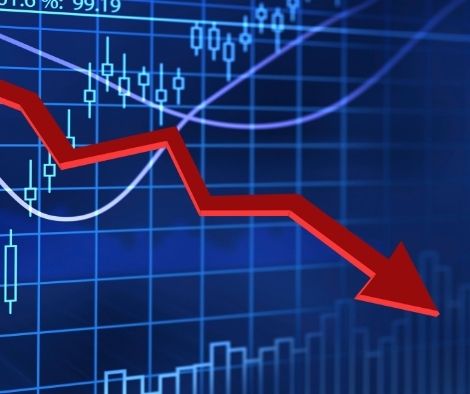 PH equities rise as the second quarter begins; the peso falls
Philippine stocks rose in the second half of the year on expectations of an economic recovery, while the peso fell to 49 pesos per dollar in the second half of the year.
The Philippine Stock Exchange index (PSEi) increased by 0.90 percent, or 62.10 points, to 6,964.01 points, as of the close of business on Tuesday.
All-Shares increased by 0.73 percent, or 30.85 points, to 4,275.43 points, representing a gain of 0.73 percent.
Mining and oil topped the sectors counters after gaining 2.01 percent, followed by Holding Firms, which gained 1.14 percent, Property, which gained 1.06 percent, Financials, which gained 1.04 percent, Industrial, which gained 0.47 percent, and Services, which gained 0.03 percent.
The total number of shares traded was 2.93 billion, worth PHP13.52 billion.
Gainers outnumbered losers by a tally of 120 to 81, with 49 shares remaining unchanged.
In spite of the recent spike in inflation, many people continue to believe that an economic recovery is within reach, according to Luis Limlingan, the head of sales at Regina Capital Development Corporation.
The local currency, on the other hand, fell in value against the US dollar, finishing the day's trading at 49.11, its lowest level since closing at 49.15 on July 30, 2020, and down from its previous day's closing value of 48.8.
It started the day at 48.9, which was a lower number than the previous session's start of 48.6.
During the day, it fluctuated between 49.13 and 48.9, with an average of 49.004.
The total volume hit USD1.35 billion, an increase from USD1.11 billion the previous day.