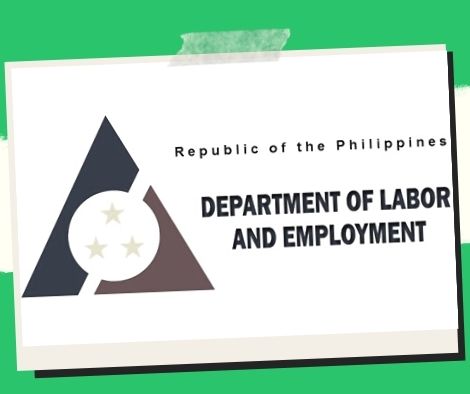 The Department of Labor and Employment (DOLE) is expected to remove the ban on OFW deployment to Israel
The Department of Labor and Employment (DOLE) is expected to remove the interim ban on overseas Filipino workers (OFWs) from being sent to Israel in the near future.
Silvestre Bello III, the Labor Secretary, said the decision was based on their judgment that it is safe to deploy Filipino employees there again, especially caregivers and tourist workers.
"Any minute now," she says (it will be lifted). Our compatriots who wish to work in Israel should wait, he said in a virtual conference on Wednesday. "From our evaluation, it seems safe to deploy again," he added.
He also said that they would communicate with the Department of Foreign Affairs (DFA) about the host country's condition.
"So, before we finally decide whether to lift the temporary suspension or not, I will first contact Secretary Teodoro Locsin Jr. of the Department of Foreign Affairs to find out what the alert level is and what their recommendation is on whether it is safe to resume the deployment of our overseas workers to Israel, particularly our caregivers and hotel workers," he said.
Bello said he has already told the head of the Philippine Overseas Employment Administration (POEA), Bernard Olalia, to "be ready" so that his office may begin processing worker papers.
Bello estimates that 1,000 OFWs will be sent to Israel once the ban is removed.
Following confrontations between Israeli soldiers and Hamas terrorists in May, the government temporarily halted the deployment of OFWs to Israel.
The almost two-week battle between Israeli troops and Hamas, which cost the lives of at least 231 Palestinians and 12 Israelis, was brought to an end by an Egyptian-brokered truce.
Please follow and like us: