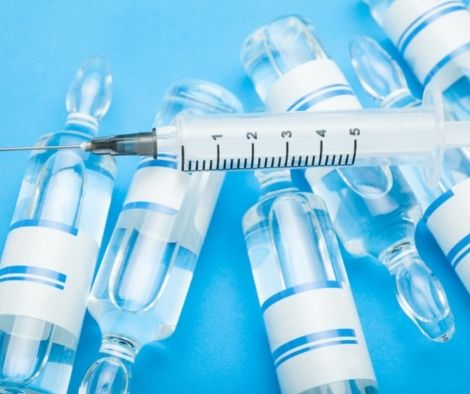 Use of vaccines is ensured prior to expiration dates
Covid-19 vaccines have a limited shelf life, which should not be a source of worry since the vaccinations will be utilized before their expiration dates.
Secretary Carlito Galvez Jr., Chief Implementer of the National Task Force (NTF) Against Covid-19, said that with the government increasing the use of the vaccinations, no vaccines would expire unused.
Because we can give vaccinations that have a shorter shelf life promptly, there is no problem with vaccines with a shorter shelf life." "We have no objections to that," Galvez stated in a statement released on Saturday morning.
Local government units (LGUs), according to him, boost their immunization rate as soon as supplies are received.
"When vaccinations were delivered in May, there was a similar level of worry expressed since the expiry dates of the vaccines occurred on June 30 and the end of July, respectively. The local government units were able to give the vaccinations right away "he said.
Galvez is optimistic that the government will be able to give as many as two million vaccinations each week.
Approximately 1,124,100 doses of AstraZeneca vaccine given by Japan landed at Villamor Airbase on Thursday night; the following day 2,028,000 more doses donated via the COVAX Facility arrived at the base the next day.
On Friday night, a Qatar Airways aircraft delivered 132,200 doses of the Sputnik V vaccine, which had been purchased by the government.