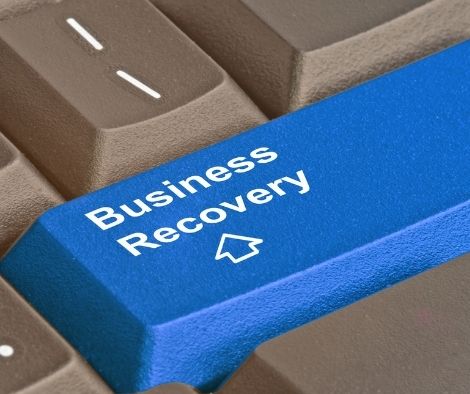 PH boost recovery is aided by BSP
Governor Benjamin Diokno of the Bangko Sentral ng Pilipinas (BSP) has emphasized the need of maintaining the central bank's accommodating posture in order to promote economic recovery, noting an increase in domestic activity as the government eases mobility restrictions.
Diokno stated in a virtual briefing for the 2021 second quarter inflation report that average inflation in April to June decelerated to 4.3 percent from 4.5 percent in the previous three months while remaining over the government's 2 percent to 4 percent goal range.
He ascribed this to the effect of non-monetary measures to resolve local supply limitations on pork, which was affected by African swine disease, among other things.
According to Diokno, this trend would result in an average inflation rate that is anticipated to be about 4% this year, which is within the goal range set by the monetary authorities.
He attributed the lower growth contraction in the first quarter of this year, at -4.2 percent, compared to the previous quarter's -8.3 percent, to the "government's calibrated strategy in limiting the virus's spread."
"Higher frequency domestic demand indicators also indicate a rebound in economic activity with the gradual relaxation of lockdown restrictions," he said, adding that concerns persist due to the development of additional coronavirus illness transmission variations in 2019. (Covid-19).
As a result, Diokno emphasized the need of maintaining the present monetary policy stance "in order for the economic recovery to acquire traction."
"Maintaining an accommodating posture would also help in combating risk aversion among banks, which continues to restrain lending despite abundant liquidity in the financial system," he said.