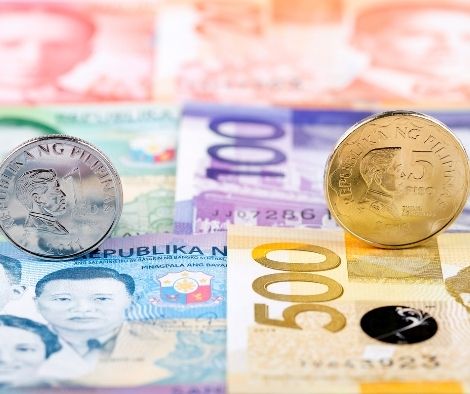 Financial institutions are encouraged to provide a helping hand to small and medium-sized enterprises (SMEs)
Micro, small, and medium-sized businesses (MSMEs) employ a large number of people, which is a major reason why financial institutions should continue to invest in the sector, according to a bank executive.
While the value added by the micro, small, and medium-sized enterprises (MSME) sector to the country's total output remains little when compared to larger corporations, Limcaoco said the sector "generates a lot of employment in the country and the trickle-down effect also is very significant." He went on to say that it is a sector that all responsible financial institutions should continue to look at and assist."
Prior to the pandemic, the government and other institutions, including banks, intensified their efforts to expand possibilities for small and medium-sized enterprises (SMEs), which account for about 99 percent of all employees in the nation.
This improved the sectors' access to finance, but certain players continue to experience difficulties in this regard, particularly in the aftermath of the epidemic.
"When we assist micro-entrepreneurs by providing them access to affordable loan products to fund their operations, we give them an opportunity to grow and expand their business, which obviously results in our country's economic progress," Limcaoco said. Since MSMEs are the backbone of the economy, he added, "the more we support them, the better for the country."
Since its establishment, BPI BanKo, the Ayala-led bank's microfinance subsidiary, has given about PHP22 billion in loans to over 181,000 MSMEs, according to Limcaoco.
He said that they want to further digitalize their procedures in order to reach more MSMEs and assist them with their financing requirements.
The executive said, "Hopefully, this will enable us to reach even lower-income groups and expand the proportion of other economic activity in our loan portfolio."