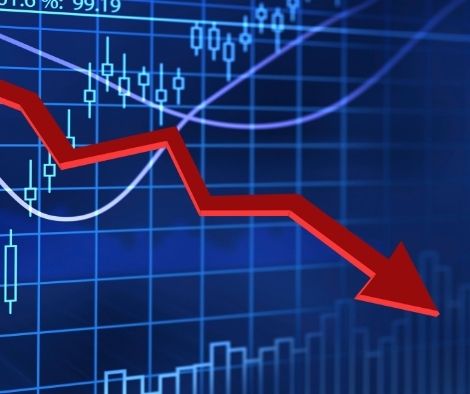 Pandemic fears weaken the peso as people stock up on bargains
On Monday, bargain hunters bolstered the local stock market, but the peso fell owing to fears of an increase in coronavirus disease 2019 (Covid-19) infections due to the Delta strain.
To 6,513.68 points, the Philippine Stock Exchange index (PSEi) rose 3.06 percent or 193.49 points.
The Dow Jones Industrial Average rose 1.92 percent, or 76.22 points, to 4,053.16 points.
The majority of sectoral indices rose throughout the day, topped by the Holding Firms, which rose 4.42 percent.
The Property index came in second with 2.92 percent, followed by the Industrial index with 2.91 percent, Services with 2.78 percent, and Financials with 0.28 percent.
The Mining and Oil index was the only one to lose ground throughout the day, falling 0.95 percent.
A total of 1.82 billion shares worth PHP8.65 billion were traded.
Gainers outnumbered losers 101 to 98, with 41 shares remaining unchanged.
"Following the sell-off after the PSEi rebalances last Friday, investors turned deal seekers today. Many are taking cues from the most recent financial reports, while others are monitoring Covid-19 instances locally and regionally," said Luis Limlingan, Regina Capital Development Corporation's head of sales.
Meanwhile, the local currency fell to 50.645 versus the US dollar, down from 50.481 the day before.
It started the day at 50.45 and fluctuated between 50.66 and 50.43 during the day.
For the day, the average level was 50.532.
The total volume was USD967.5 million, up from USD651.17 million in the previous session.