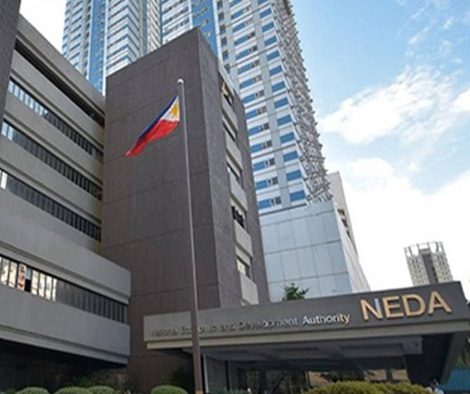 In 2020, official development aid in the Philippines will reach $30.7 billion
According to the National Economic and Development Authority (NEDA), the Philippines' active official development aid (ODA) portfolio reached USD30.7 billion last year, up 46.6 percent from USD20.9 billion the previous year.
The active ODA portfolio for CY 2020, according to NEDA's newly published ODA Portfolio Review Report, consists of 30 program loans, 76 project loans, and 251 grants.
In 2020, 59 loans and grants were signed, including 20 program loans for $8.2 billion, 14 project loans worth $2.9 billion, and 25 grants worth $2 billion (USD140 million).
Last year's ODA portfolio, which totaled USD5 billion, was dominated by the governance and institutions development sector (45 percent). The social reform and community development sector came next (31 percent). Meanwhile, the infrastructure development industry, which has traditionally had the biggest stake, came in third place (16 percent).
According to the report, ODA was obtained to supplement the government's coronavirus disease 2019 (Covid-19) response, including vaccine procurement and delivery, support for the emergency cash assistance program, medical supplies and equipment, isolation, and quarantine facility construction, and strengthening the capacity of existing health facilities.
"We were able to procure a total of 195 million vaccine doses from both the government and the private sector, provide emergency cash transfers for those affected by the quarantines, and strengthen our overall response to address the pandemic because of our strong fiscal position," Socioeconomic Planning Secretary Karl Kendrick Chua said.
With USD11.2 billion (36.4 percent) in loans and grants in 2020, Japan remained the country's leading donor of ODA, followed by the Asian Development Bank with USD8.8 billion (28.5 percent) and the World Bank with USD6.4 billion (21 percent).
In accordance with Republic Act (RA) No. 8182 or the ODA Act of 1996, as modified by RA 8555, NEDA performs an annual ODA portfolio review.