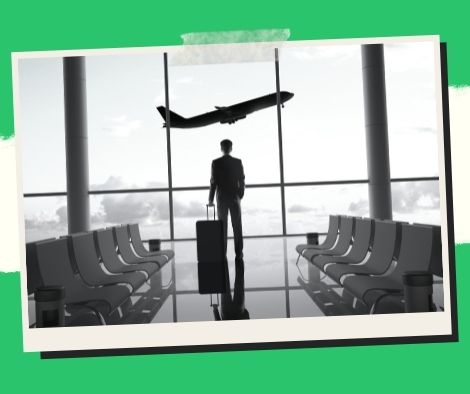 To attract additional FDIs, the quarantine period for passengers should be reduced
Reduced quarantine periods for visitors, according to Department of Trade and Industry (DTI) Secretary Ramon Lopez, would attract more foreign direct investments (FDIs) in the nation.
Lopez stated during the Laging Handa briefing that the necessary 14-day quarantine upon arrival discourages many international investors from entering the country for investment opportunities.
International visitors arriving in the Philippines must undertake a 14-day quarantine period, with 10 days spent in an approved hotel or quarantine facility and the remaining four days done at home under the supervision of the relevant local government unit.
On the seventh day of the quarantine, foreign tourists must additionally undergo a reverse transcription-polymerase chain reaction (RT-PCR) test.
"They (investors) are extremely disheartened, and it's hurting our economic development and recovery," Lopez added, speaking in a mix of English and Filipino.
DTI is lobbying to reduce the number of days passengers must be quarantined in order to assist the travel industry as a whole, according to the trade head.
This proposal is presently undergoing technical review and will be submitted to the Inter-Agency Task Force for the Management of Emerging Infectious Diseases shortly, according to Lopez.
Shortening the quarantine time would not only attract foreign investors but will also increase the occupancy rate of facilities.
Individuals visiting the nation would save money as well, he said.
Please follow and like us: