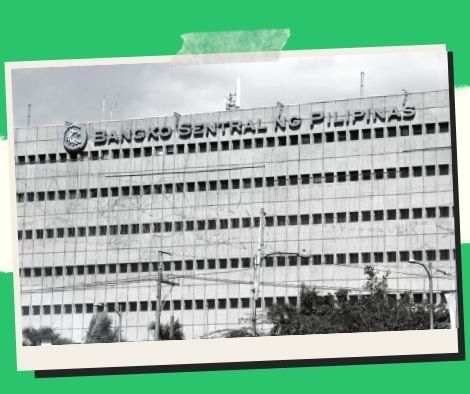 The BSP's gold-buying policy may be refined further, according to authorities
Exempting small-scale miners from paying income and excise taxes led to a 1,000 percent increase in gold purchases by the Bangko Sentral ng Pilipinas (BSP) in 2020, with further improvements on the way to support this.
BSP Mint and Refinery Operations Department Director Joseph Norbert S. David stated Republic Act (RA) 11256, or the modification to the National Internal Revenue Code, which was enacted into law on March 29, 2019, "has a favorable effect on our acquisitions" in a video briefing on Friday, October 8, 2021.
"In comparison to the 10,207 troy ounces purchased in 2019, the BSP was able to purchase a total amount of 115,800 troy ounces." It's also worth noting that the current number of sales this year has already surpassed that of the previous year," he said.
He, on the other hand, refused to provide the numbers for their gold purchases so far this year, claiming that specific procedures must be followed before such information can be made public.
He said that the majority of their gold purchases came from Baguio, followed by Davao, owing to the abundance of resources in these regions.
To encourage more small-scale miners to sell their gold to the central bank, David said they presented suggested policy adjustments to the BSP's policy-making Monetary Board (MB), some of which are expected to be adopted this year or next.
These initiatives involve lowering rates for small-scale miners, lowering processing costs, and speeding up the turnaround time for gold assays and final payment distribution.
The first test, according to David, takes just a few minutes, but the fire assay, which determines the purity of the gold, takes approximately 13 days.
He said that gold sold via regional offices takes longer to test since it is transported to the Quezon City branch, where the BSP minting plant is located, for the fire assay.
After the first test, he claimed, sellers get paid 99 percent of the value of their gold.
BSP buys gold bars and discs up to five kilograms in weight, with a maximum lot weight of ten kilograms.
BSP maintains gold purchasing stations at its Naga, Davao, and Zamboanga branches, in addition to the Security Plant Complex in Quezon City and the Baguio branch.
Please follow and like us: