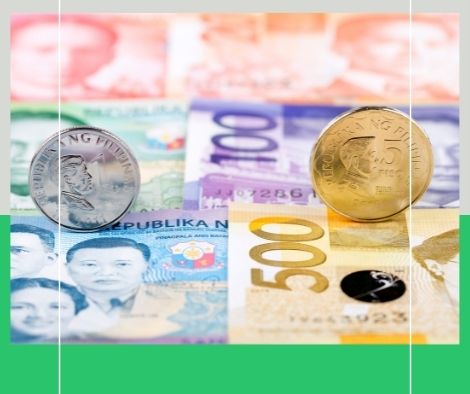 OFW remittances will continue to bolster the PH economy
Domestic development is expected to be sustained by inflows from overseas Filipino workers (OFWs), notwithstanding the repatriation of about 700,000 workers since the epidemic began in 2020.
The Bangko Sentral ng Pilipinas (BSP) announced a 5.1 percent year-on-year rise in cash remittances last August to USD2.609 billion and a 5.7 percent increase in the first eight months of this year to USD20.38 billion on October 15, 2021.
However, cash remittance inflows in August were lower than the previous month's USD2.853 billion, which Rizal Commercial Banking Corporation (RCBC) chief economist Michael Ricafort said in a report is fine because the latest figures are among the highest since the pandemic's peak last year when strict quarantine measures were implemented.
"Thus, OFW remittances continue to be a bright light for the Philippine economy, being among the greatest since the epidemic began and near-record highs," he added.
Ricafort said that remittance inflows are expected to rise further as the Christmas holiday approaches, which is good news for consumer spending, which accounts for about 70% of the economy, and the economic recovery.
The continued liberalization of economies in OFW-hosting nations boosts remittances, he says, particularly in regions where there is an increasing need for medical and economic front-liners.
"Sustained increase in OFW remittances would contribute to the country's BOP and GIR; would also essentially offer more support/cushion/buffer for the peso currency rate, particularly against any speculative assaults," he said.
Please follow and like us: