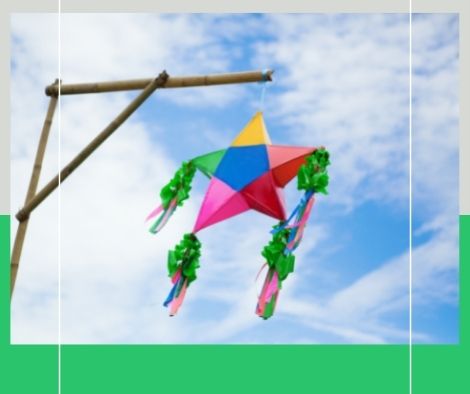 Christmas will be better this year as limitations are eased, according to the DTI's chief
With the loosening of limitations and an increase in immunization rates, Department of Trade and Industry (DTI) Secretary Ramon Lopez predicted that Filipinos will have a better Christmas season this year than in 2020.
Lopez told Radyo Pilipinas on October 20, 2021, that economic activity is significantly better this year than it was during the country's first Christmas season following the coronavirus disease 2019 (Covid-19) pandemic.
As more Filipinos are vaccinated against Covid-19, he claims, consumer and corporate trust grows.
"Workers are optimistic, entrepreneurs are optimistic about restarting their enterprises, and many people are able to return to work. We may expect more growth in the future now that they have the income," he added in Filipino.
The DTI chief predicted that economic growth would continue to rise for the next two quarters.
Although the economy will not yet be back to pre-pandemic levels this year, Lopez believes it will be better than last year.
"We can anticipate this growth continuing as long as there is (a) reopening of the economy, jobs, and spending," Lopez added.
The Inter-Agency Task Force for the Management of Emerging Infectious Diseases (IATF) reduced Metro Manila's warning level from Alert Level 4 to Level 3 on October 16.
The warning level system has already been implemented in 14 provinces and five cities around the country, according to the IATF.
As the Christmas season approaches, Lopez said the agency and the private sector are looking for the greater reopening of sectors.
Please follow and like us: