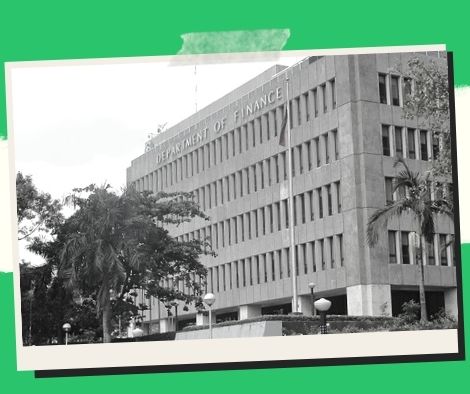 The role of local governments in the economic recovery of the Philippines is highlighted by the DOF chief.
Finance Secretary Carlos G. Dominguez stated on Thursday that local government units (LGUs) play a critical role in rebuilding consumer confidence and domestic demand, which are two major variables in the domestic economy's recovery.
Dominguez said LGUs played a big role in limiting the coronavirus pandemic's impact on people's lives because they were tapped to "manage health protocols, deliver social amelioration, and protect livelihoods in their localities" during his speech at the Bureau of Local Government Finance's (BLGF) 34th anniversary, which was done virtually and streamed through the bureau's Facebook page.
"As we begin the process of economic recovery, we will continue to rely on local governments," he stated.
BLGF's efforts to help LGUs improve their fiscal management and revenue operations were also mentioned by Dominguez.
He claims that real property tax, among other things, is a great assist in providing a progressive revenue stream for local governments.
"Better financial capacity of local governments will reduce some of the financial strain on the federal government." "Our local governments can also take proactive steps to boost economic activity in their communities," he stated.
According to Dominguez, the Department of Finance (DOF) is also investing in training programs for local government treasurers and assessors through the BLGF to develop their skills and professionalize their work.
He also mentioned the importance of using digital technologies to better tax administration and revenue production at both the municipal and national government levels.
"Now is the time to plan for broad-based, inclusive growth. Consumer confidence and domestic demand will be boosted in large part by local government entities. They must take the lead in rebuilding and preparing our businesses for the new economy," he stressed.
Please follow and like us: