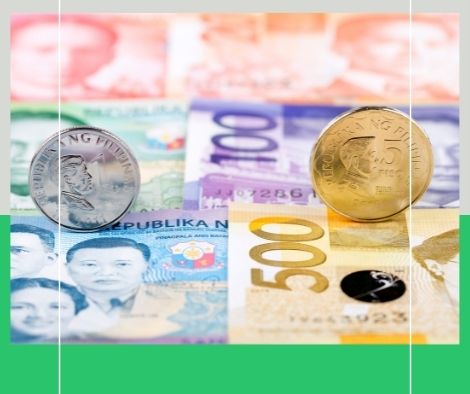 P1-B gasoline subsidy would assist 178K PUV drivers
The Land Transportation Franchising and Regulatory Board will distribute PHP1 billion in gasoline subsidies to about 178,000 genuine public utility vehicle (PUV) drivers (LTFRB).
This is due to the fact that global oil prices have risen to almost USD80 per barrel, affecting domestic fuel prices.
The monetary aid will be paid to the drivers utilizing the LTFRB's Pantawid Pasada Program in the remaining months of 2021, according to a statement released on Monday by the inter-agency Development Budget Coordination Committee (DBCC).
According to the DBCC announcement, "the money will be levied against the FY (fiscal year) 2021 Unprogrammed Appropriations under the Support for Infrastructure Projects and Social Programs."
"We are dedicated to supporting our transportation sector amidst rising oil prices," the economic managers added.
Oil firms have announced yet another round of fuel price rises for this week, making it the ninth week in a row that prices have risen.
Gasoline prices will rise by roughly PHP1.15 per liter and diesel prices will rise by around PHP0.45 per liter as of Oct. 26, 2021.
Meanwhile, the LTFRB has promised that "qualified and bona fide" PUV drivers and operators will get a cash grant from the PHP1 billion gasoline subsidy for the rest of the year.
The LTFRB said in a statement that the budget was released to help the transportation sector cope with rising fuel and oil prices.
"We assure the Development Budget Coordination Committee (DBCC) that the money granted under Section 82 of the TRAIN statute would be delivered as cash awards to eligible and bona fide PUV drivers for the rest of the year." The Landbank of the Philippines would disburse funds directly to drivers' cash cards, according to the agency.
The allocation of cash for fuel subsidies is also "timely," as the Department of Transportation (DOTr) will defend its plan for a "substantial" increase in the passenger capacity of PUVs as quarantine restrictions in the National Capital Region (NCR) and other parts of the country are eased.
"The DOTr is working with other government agencies to develop ways and measures to help impacted drivers and operators in the transportation sector maintain their livelihoods, especially during this pandemic," the LTFRB added.
Please follow and like us: