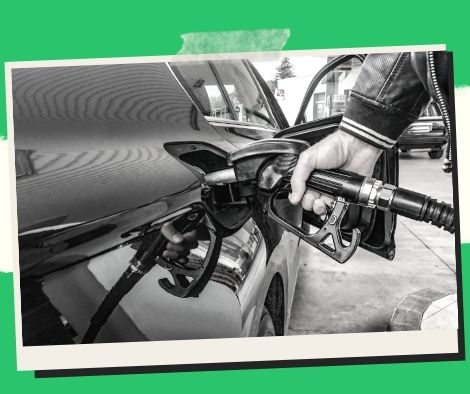 Oil prices are rising due to fears about supply shortages and a worldwide energy shortage.
On Monday, oil prices resumed their upward trend, owing to constrained supplies and a global energy shortage in the run-up to winter.
At 1048 GMT, international benchmark Brent was trading at USD85.24 a barrel, up 0.70 percent from the previous session's close of USD84.64 per barrel.
At the same time, the American benchmark West Texas Intermediate (WTI) traded at USD84.39 a barrel, up 0.75 percent from USD83.76 at the end of the previous trading session.
The worldwide community is getting closer to the targeted herd immunity as Covid-19 vaccination rates rise, allowing economic recovery to raise global oil consumption.
However, the global energy crisis is affecting oil supply, as well as gas and coal, which are used to generate electricity. The recent surge in coal and gas costs, which triggered supply bottlenecks in China, India, and Europe, prompted power suppliers to move to oil products, driving up prices.
The ongoing climb in oil prices was aided by a surprising decrease in US crude oil inventories, which defied market expectations of an increase in stocks.
According to the statistics, US commercial crude oil stocks fell by 400,000 barrels in the week ended Oct. 15, significantly exceeding predictions of a 2.2 million-barrel increase.
"The market was taken aback by last week's decline and its depth, as it had expected eventually a gain in inventories, which did not materialize. According to Rystad Energy's Senior Oil Markets Analyst Louise Dickson, "further draw would further reduce oil availability and raise more concerns for market participants and the OPEC+ group."
OPEC + is poised to maintain its plan of increasing output by 400,000 barrels per day monthly at its meeting next week, despite certain members struggling to reach quotas, resulting in the organization falling short of its total targets.
Although global oil consumption is recovering, a warmer winter in the United States is expected to restrain sales.
Winter weather in the southern and eastern sections of the country is expected to be warmer than typical, according to the National Oceanic and Atmospheric Administration.
Please follow and like us: