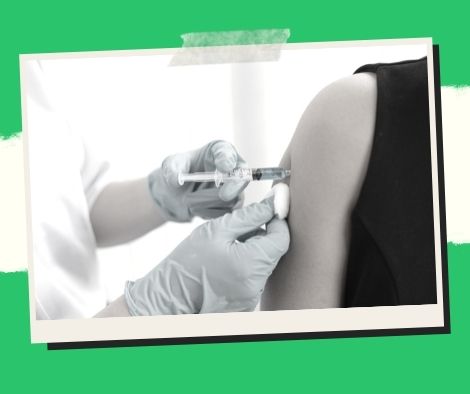 Covid-19 vaccinations will be offered to the general public in 2022: Founders of BioNTech
Ugur Sahin and Ozlem Tureci, co-founders of BioNTech, said on Friday that they expect enough Covid-19 vaccinations to be available by mid to late 2022 to immunize the whole world's population.
The husband and wife said all vaccines would assist reach the aim at a press briefing here, where they would later accept the coveted Princess of Asturias Award for Technical and Scientific Research.
BioNTech, the business that collaborated with Pfizer to develop the first licensed Covid-19 vaccine, stated that 40% of vaccinations are currently sent to underdeveloped countries and that they are aiming to expand manufacturing to neglected areas.
"We see this as a chance to help those countries become self-sufficient." We've already begun to create regional production facilities, not only to provide vaccines but also to assist people in setting up their own ecosystems and learning new skills. This isn't a simple task. Such a vaccination process necessitates expertise. It will take some time, but we believe it will be worthwhile," Tureci added, explaining why she opposes patent waivers.
The Turkish-German researchers expect the results of their cancer-fighting clinical trials, which began in 2012, to be ready in the next four to five years.
"While it may sound like science fiction to be able to make an on-demand vaccination that is personalized and unique for each patient," Tureci explained, "this is how we started many years ago and what piqued our interest in mRNA."
She noted that so far, the medicines have demonstrated their safety as well as their capacity to reduce and control tumors by stimulating patients' immune systems against their specific cancer.
"It's a rigorous scientific development process," she continued, "and I believe such vaccinations will be feasible and part of our normal clinical care."
The honor will be presented by the Spanish royal family in the evening to both scientists, as well as other crucial participants in the development of the Covid-19 vaccine.
Several recipients of the Princess Asturias Award have gone on to win Nobel Prizes.
"We are ecstatic and grateful that we were able to contribute to the pandemic response and the process of demonstrating that science can overcome global catastrophes," Tureci added.
Please follow and like us: