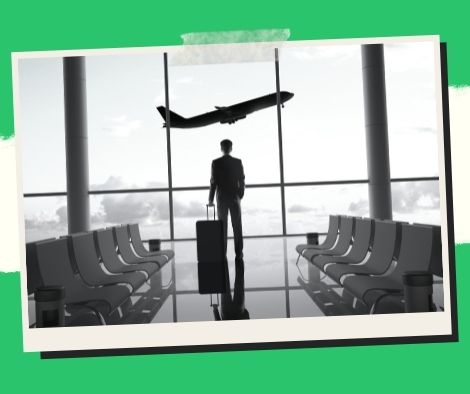 Canada lifts its warning against non-essential international travel.
Since the commencement of the coronavirus disease 2019 (Covid-19) pandemic in March 2020, the Canadian government has rescinded its advice against all non-essential foreign travel by Canadians outside the country.
The new nation advisories have reverted to the four categories that existed before the pandemic: take regular security procedures, exercise extreme caution, avoid non-essential travel, and avoid all travel.
The government's Travel Advice and Advisory website list the advisories that were reinstated on October 23. However, a blanket prohibition on cruise travel remains in effect.
Following the Covid-19 pandemic, the government encouraged all Canadians to avoid non-essential international travel, regardless of immunization status.
According to CTV, Canada recorded 926 new instances of Covid-19 on Friday, bringing the total number of cases to 1,694,095 with 28,687 deaths.
As of Oct. 21, the government had distributed 64,293,712 vaccine doses, 57,557,726 doses had been delivered, and at least 27,816,165 persons had been fully vaccinated. This equates to around 73.2 percent of Canada's population.
Please follow and like us: