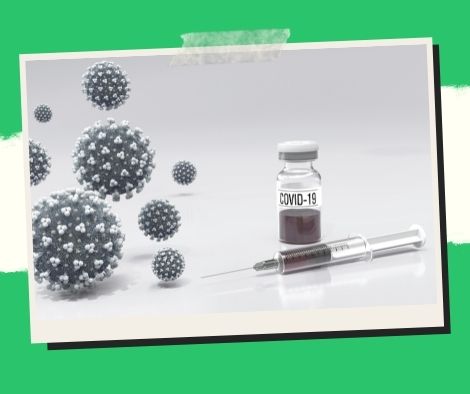 The number of first shots of Covid-19 immunization in the United States has dropped to an all-time low.
The number of people receiving their first doses of coronavirus disease 2019 (Covid-19) vaccines in the United States has dropped to an all-time low since vaccines became available in the country last December, as experts emphasized the importance of the vast unvaccinated population taking the first step.
According to the latest data from the US Centers for Disease Control and Prevention, the daily count of patients receiving their first dose has been declining since mid-August, reaching a record low of 25,336 on Tuesday (CDC).
The number of people starting vaccinations each day is down 15% from the previous week.
The slowdown occurred as the recent wave of the pandemic in the country showed signs of lessening.
Covid has a new post every day.
Since a peak in mid-September caused by the highly transmissible Delta strain, the number of cases in the United States has dropped by about 60% nationally.
However, fresh outbreaks are emerging in certain northeastern states, and the US is still seeing roughly 70,000 daily cases and more than 1,000 deaths every day, according to CDC data.
As of Wednesday, 191 million people in the United States had been fully vaccinated, accounting for 57.5 percent of the total population.
Booster injections were given to approximately 14.4 million people.
The US Food and Drug Administration (FDA) suggested on Tuesday that the Pfizer-BioNTech Covid-19 vaccine be approved for children aged 5 to 11. They discovered that the vaccine's advantages surpassed the hazards in this younger demographic.
The FDA and the CDC will now have to make a final determination. It would be the first Covid-19 vaccine for younger children if it were approved.
Experts believe that making Covid-19 vaccinations available to younger children could have an impact on the pandemic's development.
The key to halting the pandemic is persuading the massive unvaccinated population to take the first step.
Please follow and like us: