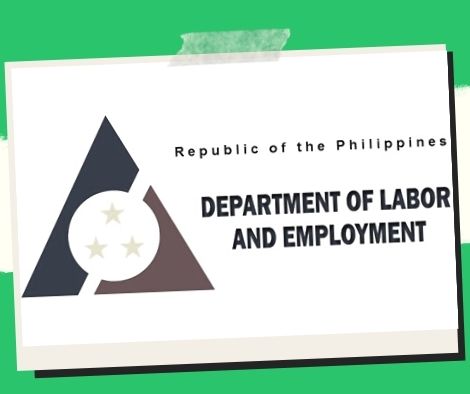 The Department of Labor will organize a task force to handle Saudi OFW claims.
The Department of Labor and Employment (DOLE) has begun reviewing the claims of overseas Filipino workers (OFWs) from Saudi Arabia who were compelled to return home in 2016 without receiving their pay or end-of-contract perks.
Secretary Silvestre Bello III directed the formation of a technical working group (TWG) to speed the process of 9,000 Filipino workers' pay and benefits.
He also directed that OFW representatives be included in the TWG that will meet with its counterpart from the host country to expedite the claims procedure.
"We recognize the gravity of your situation, and we are acutely aware that you have been waiting for more than four years for your hard-earned and well-deserved salaries," Bello said in a statement on Thursday.
The Department of Labor anticipates forming and convening the TWG next week.
Meanwhile, Overseas Workers' Welfare Administration (OWWA) chief Hans Leo Cacdac said that the TWG will finalize all specific details, such as eligibility, distribution mechanism, and documentary requirements, and that they should be ready before Saudi Arabia's Labor and Social Development Minister Ahmed Al-December Rajhi's visit to Manila.
The directives came after successful meetings between labor officials from Manila and Riyadh, led by Bello and al-Rajhi, during the Abu Dhabi Dialogue in Dubai, United Arab Emirates, last week.
During the meeting, Al-Rahji promised to pay the affected OFWs PHP4.6 billion in overdue wages and benefits.
"To determine all details relevant to the release of the full settlement, the Department will set up a technical working group that will include significant DOLE agencies, such as the labor office in KSA, OWWA, Philippine Overseas Employment Administration (POEA), as well as representatives from the KSA workers' group," Cacdac said in a statement.
Former OFWs in the kingdom who attended the meeting electronically commended Bello for working hard on their behalf since he took over the DOLE in 2016.
Please follow and like us: