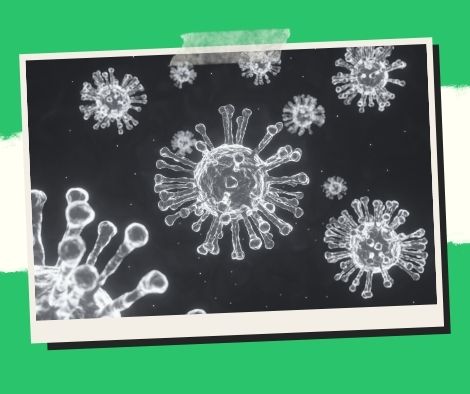 QC has a Covid-19 recovery rate of 97 percent.
The government of Quezon City has reported a 97.97 percent recovery rate from coronavirus infection (Covid-19).
The city government announced a total of 173,923 people who had recovered from the illness as of 8 a.m. Thursday.
The number of active cases in the city has also decreased to 2,081 cases or 1.17 percent of all infections.
Meanwhile, the city's Covid-19 death rate is at a low 0.86 percent or 1,528 deaths.
As the city government continues to ramp up its community-based Covid-19 testing, the QC Epidemiology and Disease Surveillance Unit (CESU) stated that these statistics are constantly updated and revised.
"Dumadaan sa validation ng CESU, health center staff at mga opisyal ng barangay ang datos mula sa DOH para masigurong sila ay residente ng QC," the municipal government post states.
The villages in QC with the most active Covid-19 cases are Barangay Pasong Tamo in District 6, which has 127 active cases, and Barangay Batasan Hills and Payatas, both in District 2, which have 117 and 81 active Covid-19 cases respectively.
The website https://quezoncity.gov.ph/covid-19-watch/ provides a full update on the Covid-19 situation in the city.
The Octa Research Group has reclassified QC as low-risk as of Wednesday.
Please follow and like us: