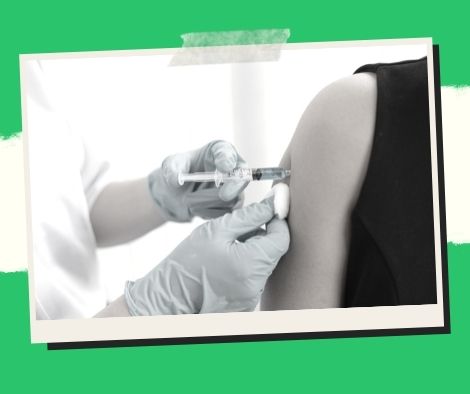 GenSan is conducting a house-to-house Covid-19 vaccination campaign.
To speed up the ongoing mass inoculation rollout in the area, the municipal government plans to execute a house-to-house immunization against the coronavirus disease 2019 (Covid-19).
The city health office's (CHO) vaccination coordinator, Dr. April Mae Maquilang, said Monday that they are already coordinating with the barangays and other interested parties for the aforementioned strategy.
She explained that the move is intended to increase immunization coverage and capture the remaining vulnerable people.
Since vaccination began in March, the CHO has administered a total of 309,022 Covid-19 vaccinations as of November 5.
136,200 residents, or 29.63 percent of the 459,732 eligible target population in the area, have already received their second doses, while 172,822 others, or 37.59 percent, are still waiting.
Maquilang told reporters, "We're also planning on opening more immunization stations in the coming days."
She claimed the city's immunization team was able to administer an average of 2,059 shots every day during the last seven days.
The CHO administered 4,208 doses on Friday, with 1,785 people receiving their initial doses and 2,423 receiving their second doses.
According to Maquilang, vaccination coverage in the city has continued to rise as the program has expanded to include the rest of the adult population (those aged 18 and up) as well as the pediatric population (those aged 12 to 17).
She added that walk-in receivers are now accepted in the city's rural health units, barangay health stations, and four other "mega" vaccination sites, as part of the daily inoculation program.
The "mega" sites, which can deliver over 1,000 doses every day, are located in three shopping malls (SM, KCC, and Robinsons), as well as in the city fish port complex.
Since last month, the municipal government has also deployed a mobile vaccination facility known as the "Bakuna Bus," which performs vaccinations twice a week in designated regions across the city's 26 barangays.
Please follow and like us: