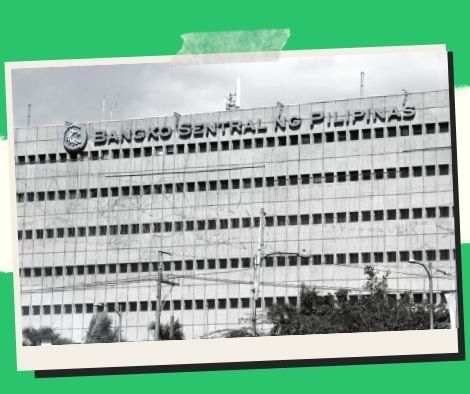 Diokno expects to exceed the 2021 economic growth target.
Following higher-than-expected domestic output in the third quarter of the year, the government's 4 percent to 5% growth target for this year may be reached, according to Bangko Sentral ng Pilipinas (BSP) Governor Benjamin Diokno.
Diokno stated in a Viber message to media on Tuesday that the 7.1 percent increase in the third quarter of the year, as measured by GDP, is greater than the central bank's prediction, among other things.
"This stronger-than-expected growth—for example, compared to the BSP's expectation of 6.2 percent—increases the possibility that the revised growth projection of 4 to 5% in 2021 will be exceeded," he said.
"Growth was broad-based, except agriculture, which fell substantially due to severe weather disturbances," Diokno added, citing data from the Philippine Statistics Authority (PSA).
Agriculture, forestry, and fisheries fell by -1.7 percent from July to September this year, according to PSA, but the industry sector grew by 7.9 percent, and services grew by 8.2 percent.
Construction grew by 16.8%, followed by wholesale and retail commerce, motor vehicle and motorcycle maintenance, which grew by 6.4 percent, and manufacturing, which grew by 6.3 percent.
Gross capital creation climbed by 22%, government spending increased by 13.6%, and household spending increased by 7.1%.
Imports grew at a faster rate of 13.2 percent than exports, which increased by just 9%.
This, however, "should be considered in a good perspective as a leading indicator of more vigorous economic activity in the near term," according to Diokno.
"The Bangko Sentral ng Pilipinas (BSP) will maintain its patient monetary policy stance to enable the economy's full recovery," he added.
To aid the domestic economy during the epidemic, the central bank's policy-making Monetary Board (MB) lowered the BSP's benchmark rates by a total of 200 basis points last year.
After recognizing that domestic growth remains fragile, Diokno pledged to maintain this accommodating posture.
Please follow and like us: