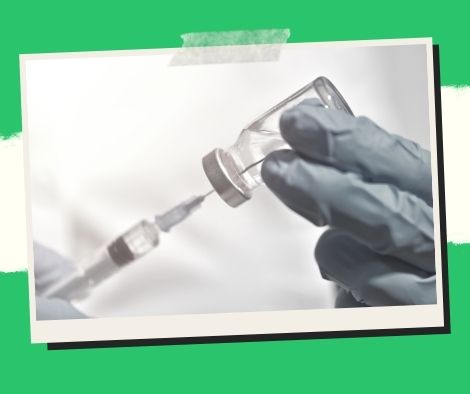 The FDA is expecting the EUA application for the Covid-19 vaccine for children aged 5 to 11.
A health official said Friday that no Covid-19 vaccine producer has sought an emergency use license (EUA) for the safe delivery of their vaccines to children aged 5 to 11.
"Ang sabi po ng FDA [Food and Drug Administration], they are expecting submission from Pfizer now, kasi dun sa US FDA naaprubahan na siya," Health Undersecretary Maria Rosario Vergeire said during an online media briefing.
Vaccine makers, according to Vergeire, typically submit EUA applications to other nations after obtaining one from the US FDA.
"We'll wait for their application, then the FDA's examination, and then the EUA," she explained.
Only children aged 12 to 17 are currently enrolled in the government's vaccination program, which includes Pfizer and Moderna vaccines.
Meanwhile, Pfizer has asked for a EUA for its vaccine to be used as a third dose or booster shot for healthcare workers and people with comorbidities.
The identical EUA has been applied for by AstraZeneca, Sinovac, and Gamaleya Research Institute.
The FDA and the vaccine experts group are finalising the materials for the evaluation, according to Vergeire.
"All we want to do now is wait for the whole SAGE [Strategic Advisory Group of Experts on Immunization] recommendation, which is the last piece of data we need to make appropriate recommendations," she continued.
Please follow and like us: