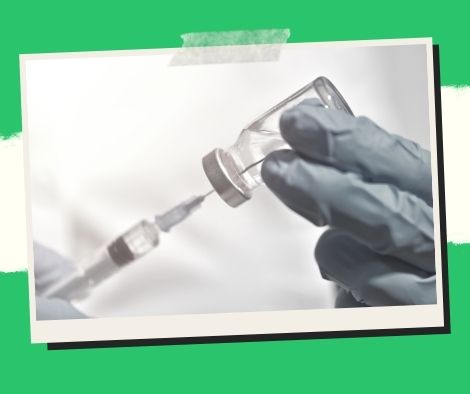 The Department of Labor will announce rules requiring on-site workers to get vaccinated.
The Department of Labor and Employment (DOLE) said on Friday that guidelines in response to the Inter-Agency Task Force for the Management of Emerging Infectious Diseases (IATF-EIDnew )'s direction will be released in the coming days.
Rolly Francia, a spokesperson for the Department of Labor, is certain that the appropriate order is now being prepared.
"That (order) was just issued a few minutes ago." I'm confident that the relevant focal point or agency involved in the crafting is already working on the requisite recommendation or department order. I'm sure the IATF went through technical working groups before issuing such a resolution… The Department of Labor is a member of the policy's technical working group. In a virtual forum, he stated, "I am positive we were consulted on that topic."
When asked when they expect the department to announce the policy, he answered "in the next few days," referring to the new directive on voluntary vaccination, which takes effect on December 1.
"We'll be the conduit for the instructions. As a result, it will take some time for us to apply it. It will have to go through the department's guidelines formulation process," Francia added.
Malacanang stated on Friday that starting next month, all public and private sector personnel reporting to work on-site will be obliged to get vaccinated.
Eligible personnel in areas with appropriate supplies of the coronavirus disease 2019 (Covid-19) vaccination are covered by the new directive.
Employees who have not been vaccinated must undergo RT-PCR (reverse transcription-polymerase chain reaction) testing, often known as antigen testing, on a regular basis.
Please follow and like us: