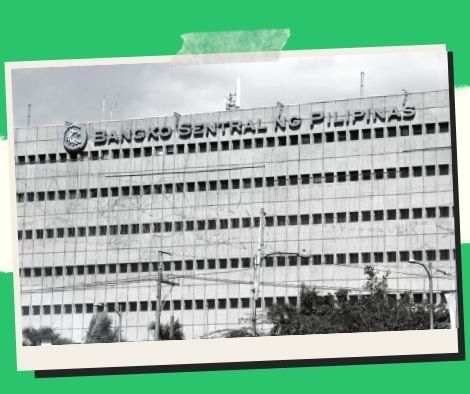 Despite improved Q3 growth, the BSP maintains its economic assumptions.
Due to higher-than-expected domestic output in the third quarter, monetary authorities are maintaining their 2021-2022 economic projections for the time being, saying that downside risks remain considerable.
Governor Benjamin Diokno of the Bangko Sentral ng Pilipinas (BSP) said end-September domestic output was at 4.9 percent, close to the full-year forecast of between 4 and 5 percent, while trade remained strong and has outperformed expectations.
"However, as previously indicated, we remain cognizant of the negative risks," he added in a video briefing on Thursday, citing the recurrence of cases linked to renewed quarantine restrictions, as well as global supply chain concerns weighing on industry and commerce.
Officials at the central bank are also "subjecting our external sector forecasts to more frequent evaluations," according to Diokno.
The BSP used to review its economic assumptions twice a year but now does so more regularly due to the pandemic's impact.
According to Diokno, the results of the review for the second half of the year will be announced in mid-December.
"For the time being, we're inclined to stick with the growth predictions agreed by the Monetary Board (MB) in September 2021," he continued.
The Philippine Statistics Authority reported a 7.1 percent GDP in the third quarter of this year, up from -11.6 percent a year ago but lower than the upwardly revised 12 percent in the preceding quarter.
Exports increased by 9%, but imports increased by a whopping 13.2 percent.
According to the MB's approved 2021-2022 balance of payments outlook, goods exports are likely to increase by 14% this year and 6% next year.
Imports of goods are expected to grow by 20% this year and 10% next year.
Please follow and like us: