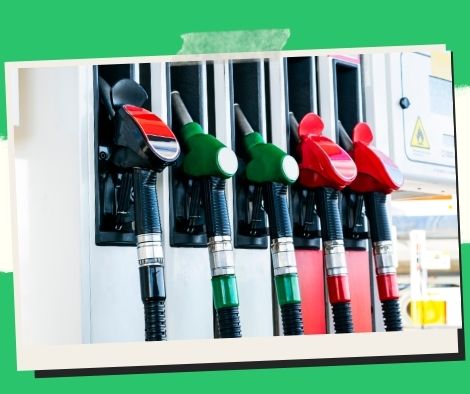 Gasoline and kerosene prices were reduced on Tuesday.
Beginning Tuesday morning, oil firms will lower gasoline and kerosene prices.
Caltex, Petro Gazz, Cleanfuel, Seaoil, and Shell have all issued separate recommendations lowering gasoline prices by PHP0.90 per liter.
Caltex, Seaoil, and Shell will all lower their kerosene rates by PHP0.10 per liter.
With this week's price movement, gasoline prices have fallen for two weeks in a row and kerosene prices have fallen for three weeks in a row.
According to analysts in the oil sector, more supply and weaker demand are putting downward pressure on global oil prices.
"Dubai crude has dropped by nearly USD1.60 per barrel week on week." The price of MOPS (Mean of Platts Singapore) gasoline and MOPS diesel has also dropped by over USD3 per barrel and nearly USD1.60 per barrel, according to the DOE's oil monitor bulletin.
The increase in crude supply is due to inventory builds in the United States and Iran, according to the DOE, while the Organization of Petroleum Exporting Countries and its Allies (OPEC+) maintains its output increase of 400,000 barrels per day.
"Weaker economic statistics from China, as well as Beijing's announcement to release state oil product reserves to reduce market tightness, as well as growing coronavirus cases in China," the DOE report noted.
Following a two-month sequence of oil price hikes before rollbacks in recent weeks, gasoline prices have already risen by PHP20.95 per liter year-to-date, while diesel prices have risen by PHP17.50 per liter and kerosene prices have risen by PHP15.09 per liter.
Please follow and like us: