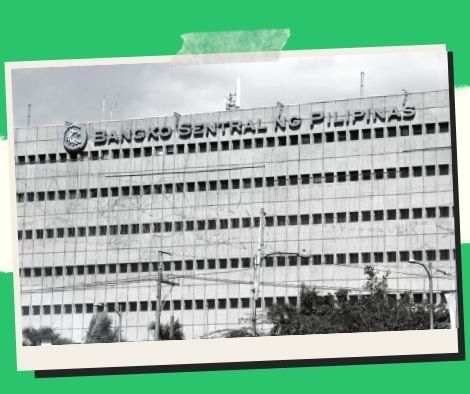 The rates on the BSP's term deposit facility have dropped again further.
The interest rates on the Bangko Sentral ng Pilipinas' (BSP) term deposit facility (TDF) have continued to fall due to high domestic liquidity-driven demand.
The weighted average interest rate of the seven-day TDF fell to 1.7232 percent on Wednesday, while the 14-day TDF fell to 1.7487 percent, according to BSP statistics.
During the auction on January 5, these were 1.7371 percent and 1.7760 percent for the one-week and two-week TDF, respectively.
This week, the BSP increased the offer volume for both tenors to PHP200 billion for the seven-day TDF and PHP270 billion for the fourteen-day TDF. Both were properly compensated.
In the previous auction, these were valued at PHP180 billion for the one-week TDF and PHP250 billion for the two-week TDF.
Tenders for the seven-day facility totaled PHP299.46 billion, while those for the other durations totaled PHP435.809 billion.
The TDF is one of the BSP's monetary policy tools for removing excess liquidity from the market.
The results of the TDF auction this week, according to BSP Deputy Governor Francisco Dakila Jr., "continue to support the perspective of normalization in liquidity conditions amid sufficient supply in the financial sector."
"In the future, the BSP's monetary operations will be guided by its assessment of current liquidity conditions and market developments," he said.
Please follow and like us: