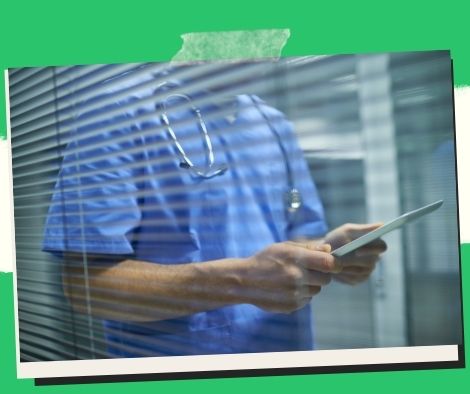 Molnupiravir, a Covid medication made in the United States, can reduce prices by up to 50%.
Because Lloyd Laboratories Inc. (LLI), a Philippine pharmaceutical company, plans to produce molnupiravir in the nation, pricing for this coronavirus disease 2019 (Covid-19) medicine could drop by 30 to 50 percent.
Imported molnupiravir costs roughly PHP100 to PHP150 per 200-milligram capsule, according to LLI Business Development director Christopher Bamba.
"As a local manufacturer and a generic company, our pricing is usually 30 to 50 percent lower," Bamba said in a media interview on Thursday.
Prices of this medicine could be decreased to PHP50 to PHP75 per capsule if local production is successful.
Dr. Chandra Shekhara Reddy Nagareddy, LLI vice president for technical affairs, said the business will lower the price of locally manufactured molnupiravir because it is not obligated to pay a royalty for making the drug.
Merck negotiated a royalty-free licensing agreement for molnupiravir in October of last year in order to make the Covid-19 tablet more accessible to developing countries.
Oscar Gutierrez, director-general of the Food and Drug Administration (FDA), previously stated that LLI applied for a certificate of product registration for locally manufactured molnupiravir on December 22.
Bamba went on to say LLI will import the active pharmaceutical ingredients and capsules primarily from India, but the molnupiravir will be manufactured at its own facilities.
"We have the entire manufacturing process figured out." This isn't a finished capsule that we're bringing in. He described it as "really a local(ly) created product."
LLI can create at least one million capsules every batch once production begins, which takes three to four days.
As of January 11, Bamba projected that the country required 3.6 million molnupiravir pills to meet the demands of at least 20% of the active Covid-19 cases.
Molnupiravir is given to individuals with mild to moderate Covid-19 infections, and it is given between the third and fourth days of the infection.
According to Bamba, molnupiravir should be given first to Covid-19 patients with comorbidities.
The FDA previously stated that this medicine does not act as a prophylactic or preventative measure against Covid-19 infection.
Please follow and like us: