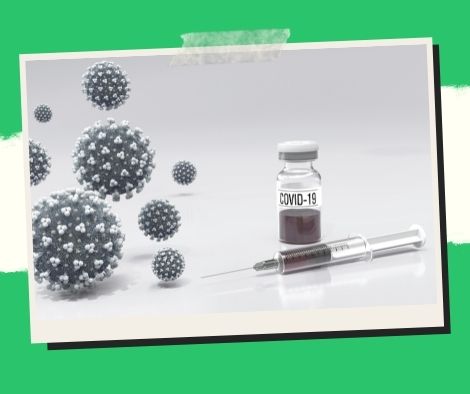 All gov't-recommended booster products are safe: NTF
The National Task Force (NTF) Against Coronavirus Illness 2019 (Covid-19) advised fully vaccinated individuals to take whatever brand of coronavirus disease 2019 (Covid-19) vaccine was available as a booster shot, similar to prior doses.
The Department of Health (DOH) has advised heterologous (mixed) booster vaccination, while vaccine producers have backed homologous booster vaccination, according to NTF chief implementer Secretary Carlito Galvez Jr. in an interview on Tuesday (same brand).
Whatever they select, Galvez insists that all government-purchased and donated vaccines are safe and effective against Covid-19 infection.
"What we're recommending is that whatever is available, they should grab it," he said.
"All the vaccines continue to provide strong protection against serious sickness, hospitalization, and death from Covid-19," Galvez said, echoing health experts' previous statements.
"According to real-world evidence, every single vaccine (all vaccines) is effective. For serious symptoms and hospitalization, it's more than 80% prevention "he stated
The Department of Health recommended Pfizer, Moderna, and Sinovac brands as booster injections in a public recommendation posted Monday night.
Beginning Wednesday, all fully immunized healthcare workers may begin receiving booster shots.
"We're also expecting our elderly and those with comorbidities, so if tingnan natin next week, baka magsimula na rin tayo (we're looking into it). We may begin next week) "he stated
The NTF is working with the National Vaccine Operations Center to provide simultaneous booster vaccinations for healthcare workers, the elderly, and those with comorbidities, according to Galvez.
Covid-19 vaccination doses have been sent to the Philippines in total of 124,914,000 doses.
Please follow and like us: