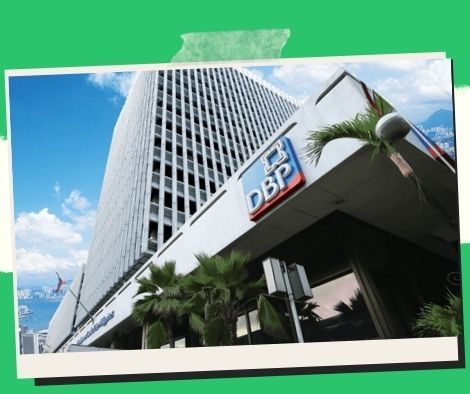 DBP establishes relationships with Filipino inventors.
The Philippine Inventors Society, Inc. (FIS) and the state-owned Development Bank of the Philippines (DBP) have formed a collaboration to give more concentrated support for the development of viable local enterprises and indigenous innovations, according to a top official.
Emmanuel Herbosa, president and chief executive officer of DBP, said the bank would provide financial and operational management capacity-building programs to Filipino inventors and scientists to boost their access to financing prospects for commercial production.
"Because market potential and economic viability are critical concerns, we intend to give the required monetary support to shepherd Filipino inventors' initiatives from concept to execution and even production," Herbosa added.
DBP is the country's fifth-largest bank in terms of assets, and it lends to four key economic sectors: infrastructure and logistics, micro, small, and medium enterprises, the environment, social services, and community development.
FIS is a non-profit organization made up of Filipino innovators who have received patents for their inventions and works both in the Philippines and abroad. Professionals and business people who support the development of indigenous technology are among its members.
DBP, according to Herbosa, is now working on a bridging program to help the most exceptional Filipino inventors by providing aid or grants to stimulate creative ideas in vital sectors such as agriculture, health care, and the environment.
DBP, he said, is open to looking at new ways of assisting Filipino inventors, scientists, and entrepreneurs, as well as assisting in the fast-tracking of more local ideas, concepts, and initiatives.
"In support of the Philippine Development Plan and the country's Sustainable Development Goals, we will continue to stimulate the development of relevant technology and meaningful solutions to local challenges," he added. (
Please follow and like us: