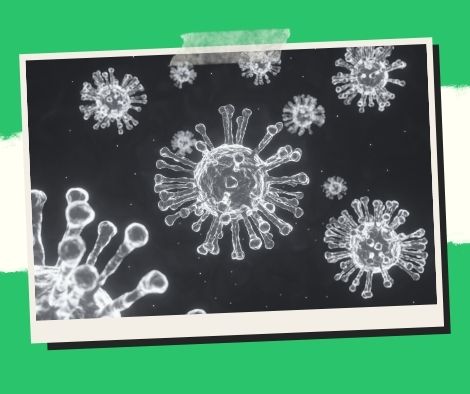 The occupancy rate of PNP Covid-19 beds has reached 100%
Because the bed occupancy rate for coronavirus patients in Camp Crame has surpassed 100%, the Philippine National Police (PNP) is seeking to build more isolation facilities.
This, according to Lt. Gen. Joselito Vera Cruz, PNP deputy commander for administration, can be ascribed to the virus's ongoing rise in the number of officers infected.
"Actually, because of the daily volume of new cases, the concern today is on additional isolation facilities," he stated in a radio interview on Friday.
There are nine isolation, quarantine, and treatment facilities in Camp Crame, with a total capacity of 560-beds.
There is currently 561 personnel residing in their facilities. There are 458 PNP members, 71 non-uniformed personnel, and 20 civilians among the total.
They admit that they are having a difficult time dealing with new patients arriving from their ranks due to the high capacity rate.
"We can make accommodations by sharing a room, especially if family or friends are willing to do so." "The others are being transported to various isolation facilities with the NCR (National Capital Region)," he explained.
According to Vera Cruz, this is why the Police Regional Offices, particularly those in the NCR Plus, have opted to build extra isolation and quarantine facilities.
They've also worked with local government bodies to make arrangements for their troops to stay in their respective facilities.
"We're also in close contact with the various LGUs to see if isolation facilities for our workers are available," he said.
The PNP reported 548 new Covid-19 cases on Friday.
This brings the overall number of current cases to 3,766 out of 45,028 confirmed illnesses.
A total of 41,137 instances have been retrieved, with 44 police personnel being added to the list. Meanwhile, 125 people have died as a result of the illness.
A total of 216,290 (95.99 percent) of the 225,333 PNP officers have been fully immunized. 7,737 people (3.43 percent) were given one dose, whereas 1,306 people (0.58 percent) were not given any. A total of 47,927 police officers received their booster shots (22.16 percent).
Please follow and like us: