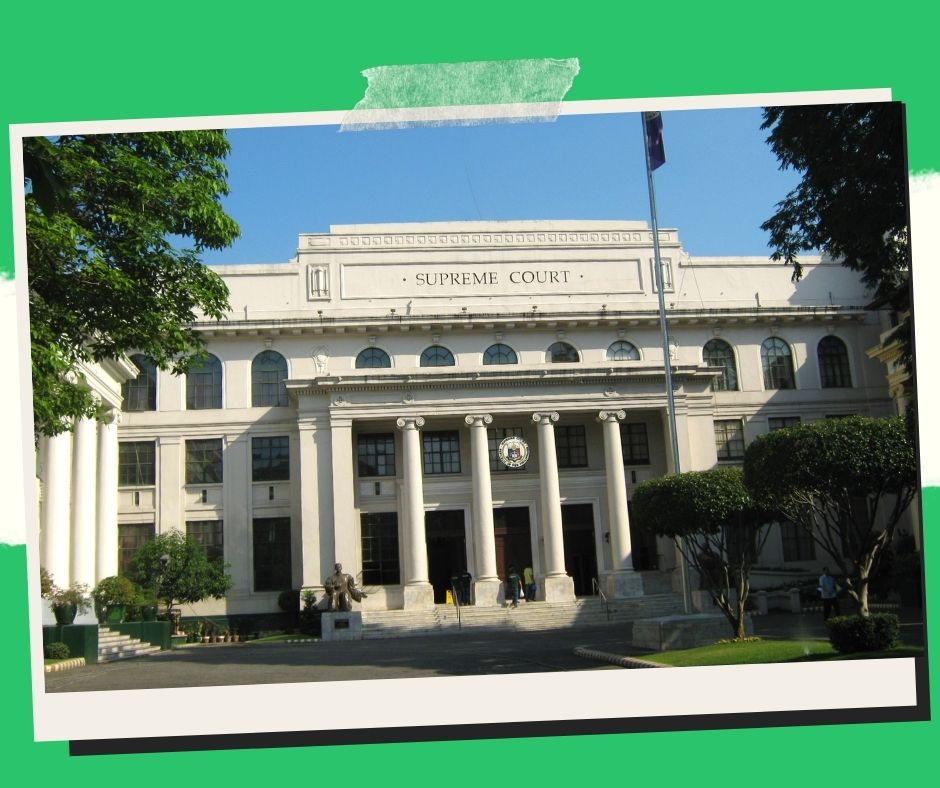 The Bar Exam has been rescheduled for February 4, 6 due to the Pandemic.
Due to the Covid-19 crisis, the Supreme Court (SC) rescheduled the Bar Examination on Friday.
The exam will now take place on February 4 and 6, rather than the previously scheduled January 23 and 25, due to a high risk of infection among examinees and support staff.
According to the SC, 16.8% of the 8,546 Bar examinees who answered to an e-mail are either positive for Covid-19, live with someone who is positive for the virus, or are under quarantine as a direct contact and will be unable to take the exam if the original schedule is followed.
The SC report said that if the present timeline is maintained, 16 of the 31 teams that will be dispatched will be dangerously understaffed because of the existing infection rate and quarantine situation of the Bar personnel.
Examinees were instructed to adhere to rigorous quarantine guidelines before January 20.
Examinees who test positive for Covid-19 will be denied access to their local testing centers, according to the SC.
All cases, whether symptomatic or asymptomatic, will be prohibited.
After the SC authorized the testing venues in August of last year, the Bar exam will be held in different locations for the first time.
Mae Diane Azores of the University of Sto. Tomas – Legazpi (previously Aquinas University) was the topnotcher with a mark of 91.05 percent the last time the Bar was held in November 2019.
Examinees who receive a weighted score of 85 percent or greater will be recognized for exceptional achievement "to enable a more realistic method to evaluate and reporting on Bar Examination performance."
The SC will also rank law schools according to the number of first-time examinees who passed and a separate list based on the number of examinees who were recognized for excellent performance.
Please follow and like us: