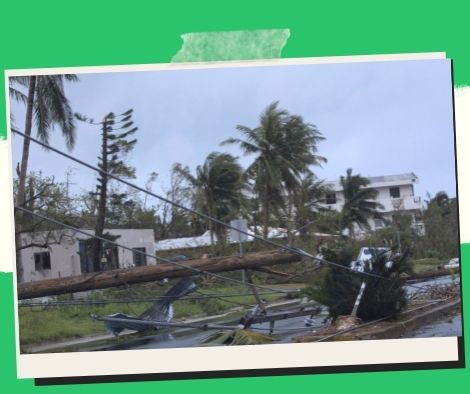 PCG carries more than 2,000 tons of emergency supplies to 'Odette'-affected communities.
Following the destruction caused by Typhoon Odette last December, the Philippine Coast Guard (PCG) has sent more than 2,000 tons of relief materials to regions in need.
The number is the combined effort of the PCG and the PCG Auxiliary's warships and air assets, the PCG said in a Facebook post on Friday (PCGA).
PCG ships and air assets had conveyed a total of 1,419.8 tons of relief commodities, according to the report, with the PCGA transporting an additional 593.5 tons of supplies.
"Through Task Force Kalinga, the PCG continues to use its available assets and resources to assist in the recovery of typhoon-affected areas such as MiMaRoPa, Western Visayas, Central Visayas, Eastern Visayas, and Caraga," the PCG said.
Meanwhile, approximately a month after the onslaught of Odette, the PCG District Northeastern Mindanao began repairing its damaged facilities in San Jose, Dinagat Islands on Thursday.
Furthermore, it was stated that the dwellings of PCG personnel that were damaged or destroyed as a result of the typhoon will be included in the rehabilitation operations.
The PCG District Northeastern Mindanao is collaborating with BRP Cape San Agustin (MRRV-4408) to ensure the safe and timely delivery of building materials for the program, according to the PCG.
Despite their rehabilitation efforts, PCG District Chief Captain Dennis Pandeagua stated that relief transport missions will continue.
Please follow and like us: