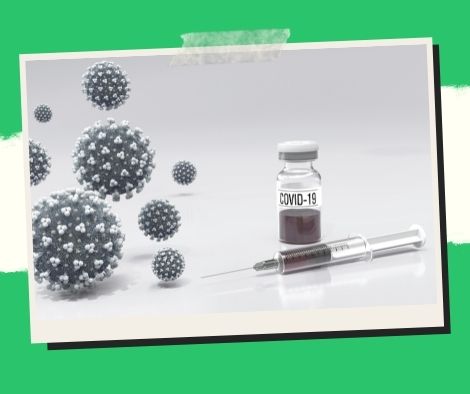 The Philippines has reached its initial goal of 54 million completely immunized Filipinos.
The Philippines has given out 117,337,626 doses of the coronavirus vaccine, with 54,423,286 Filipinos having received full doses.
Despite challenges such as calamities, a sudden increase in Covid-19 cases, and the emergence of the Omicron coronavirus variant, the National Task Force (NTF) Against Covid-19 reached another milestone in the national vaccination program on Friday, reaching the 70% target for population protection against the virus.
According to the most recent data from the National Vaccination Operations Center, 4,403,780 of the total completely vaccinated people have gotten booster shots or additional doses.
By the first part of the year, the administration plans to increase its target to 90 million.
Carlito Galvez, the NTF's chief secretary, had stated that the government plans to inoculate at least three million unvaccinated senior citizens in the coming weeks.
If the elderly are not vaccinated against Covid-19, they are more likely to be hospitalized and die, according to the vaccine czar.
He urged local governments to continue to improve their vaccination tactics in order to reach as many Filipinos as possible.
"The unvaccinated will be targeted by the present Omicron outbreak. Gawin natin ang lahat ng ating mga LGU para mahikayat ang ating mga mamamayan na magpabakuna na para maka-iwas sa severe cases, pagka-ospital o pagkamatay (To all LGUs, let us do our best to encourage more citizens to get vaccinated in order to prevent severe cases, hospitalization, and death)," Galvez said in a
He advised local governments to give priority to providing primary doses to disadvantaged groups while increasing booster shot distribution.
Since February 2021, the Philippines has received a total of 213,655,520 doses of the Covid-19 vaccine from various producers, both purchased and donated.
There are presently around 96 million doses in the stockpile.
The proposed dates for the mini-rollout for youngsters aged 5 to 11 are February 1 to 7.
Please follow and like us: