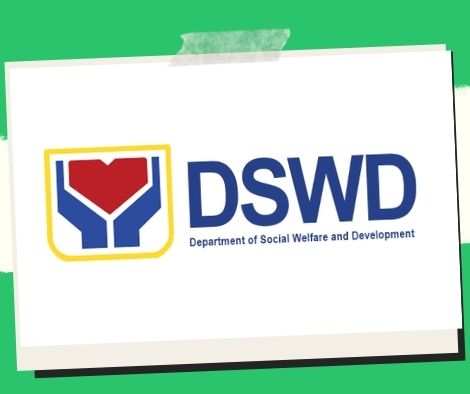 The Department of Social Welfare and Development is developing intervention programs for victims of child marriage.
The Department of Social Welfare and Development (DSWD) said on Friday that victims of arranged child marriages and their children will be included in intervention programs under Republic Act 11596, or An Act Prohibiting the Practice of Child Marriage.
The DSWD stated that as the principal agency charged with drafting the implementing rules and regulations (IRR), it will ensure that child marriage victim got the required protection.
"(The) DSWD will focus on developing appropriate programs to address the prevalence of child marriage and interventions for arranged child marriage victims and their children if any," the department said in a statement.
According to the DSWD, the law, which was signed on Dec. 10, 2021, is another step toward ensuring that all children receive the protection and development they require from the state.
Regardless of customs, traditions, or culture, the agency declared that the child's best interests are paramount.
It was also agreed that individuals who aid in the facilitation of child weddings should be punished appropriately.
Any marriage entered into when one or both spouses are children and solemnized in legal or ecclesiastical processes, or in any recognized traditional, cultural, or customary method, is referred to as child marriage.
It includes an unofficial relationship or cohabitation between an adult and a child, or between children, that occurs outside of marriage.
The combined measure criminalizes the facilitation and solemnization of child marriages, as well as adult cohabitation with a child born out of wedlock.
Violators face up to ten years in prison and fines of up to PHP50,000.
The United Nations Children's Fund (UNICEF) praised the Philippines for passing the law, saying it demonstrates the government's commitment to fully implement the UN Convention on the Rights of the Child as a state party.
Child marriage, according to Oyunsaikhan Dendevnorov of Unicef Philippines, is a human rights violation that can cause a lifetime of pain for both young girls and their children.
Dendevnorov previously stated, "Girls who marry before reaching 18 are less likely to stay in school and are more likely to endure domestic violence and abuse."
The DSWD, in collaboration with the Departments of Health and Education, the Council for the Welfare of Children, the National Commission on Muslim Filipinos, the National Commission on Indigenous Peoples, and representatives of civil society organizations representing various sectors, must draft the IRR within 60 days of its passage.
Other parties must be consulted during the IRR's writing process, according to the DSWD.
Please follow and like us: