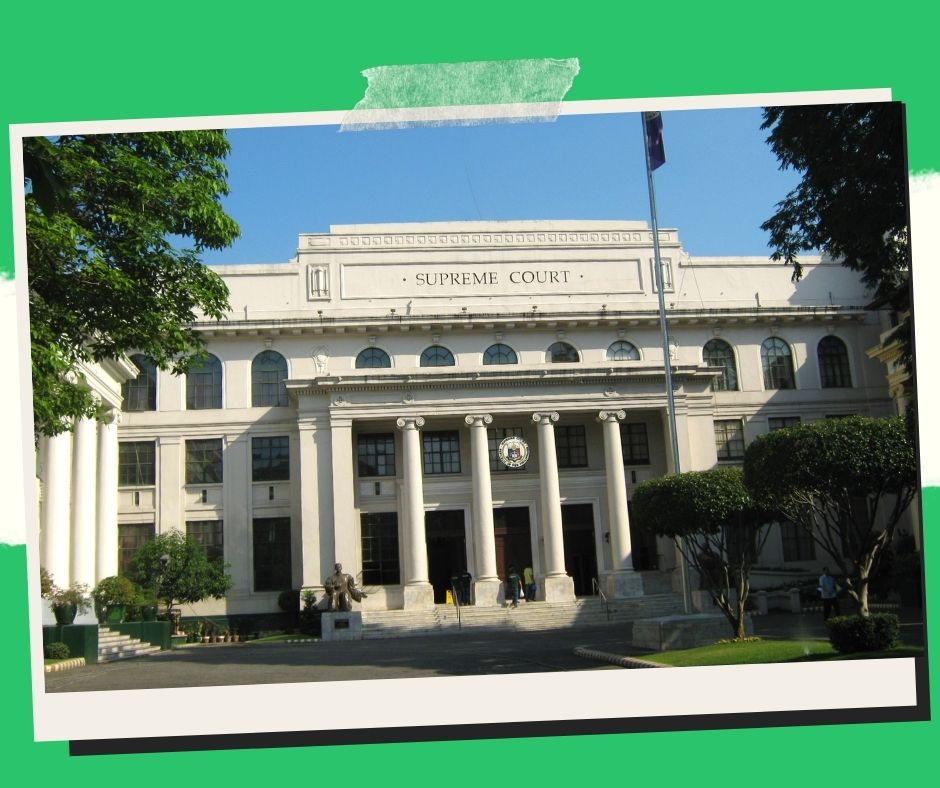 The deadline for bar examinees to submit their requirements has been extended.
The Supreme Court (SC) has extended the deadline for Bar examinees to submit documents till mid-February.
"The deadline for submitting the physical, original copies of the essential documents for the Bar application process has been advanced to February 15, 2022," the top court said in a bulletin posted Tuesday.
The paperwork, which include a validated petition to take the Bar, had a deadline of January 31.
"We appreciate that many examinees have found it difficult to meet the deadline due to the recent Covid-19 surge and the severe impacts of Typhoon Odette. As a result, it has been postponed until after the Bar Exam "According to the Supreme Court.
Because of a high risk of infection among examinees and support employees, the exam will be held on February 4 and 6, rather than the prior January 23 and 25, as planned.
About 16.8% of the 8,546 examinees who answered to an e-mail are positive for Covid-19, live with someone who is positive for the virus, or are quarantined as a direct contact and will be unable to take the exam if the original timetable is followed.
The deadline for the examinees to take the mandatory sample exams has been extended until February 2 by the SC.
The sample exams are non-graded practice tests that imitate the experience of taking actual exams utilizing Examplify, a secure exam distribution program.
The SC recommends that applicants take the sample exams several times to ensure that they are comfortable with Examplify's features and functions.
"It will also certify the applicants' laptops' Examplify compatibility." The applicant's answers to the Sample Exams will not be examined and will have no influence on their real performance in the 2020/21 Bar Examinations. Only the Sample Exams and the upload of the answers will require an Internet connection, according to the SC.
Please follow and like us: