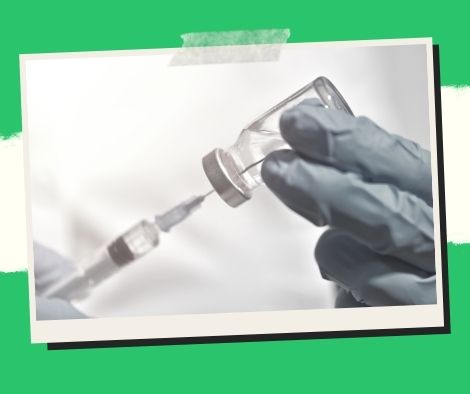 Pharmaceutical corporations and private clinics are assisting in the deployment of the NCR vaccine.
The government will expand the Covid-19 booster immunization program in the National Capital Region (NCR) by partnering with seven pharmacies and private clinics.
The effort will solve the lack of vaccines, as the government aims to vaccinate at least 90 million people by the middle of the year.
Mercury Drug, Watsons, The Generics Pharmacy, Generika, South Star Drug, QualiMed, and Healthway outlets in Metro Manila will begin delivering booster dosages on January 21 with a focus on the private sector's economic front-liners.
Secretary Carlito Galvez Jr., the chief implementer of the National Task Force Against Covid-19, said during President Rodrigo Duterte's taped public address aired late Monday night, "This strategy is now being practiced in the US and globally, the use of big pharmacies and private sector clinics, and the use of our pharmacist as a vaccinator."
Galvez noted that the deployment will be expanded to other cities outside of the NCR and to other areas based on readiness and safety checks.
"This is our strategy for transitioning immunization responsibilities from the national government to local government entities and the private sector in preparation for future vaccine commercialization," Galvez added.
The Covid-19 vaccine has been delivered in the Philippines for a total of 119,746,232 doses, with 59,031,437 doses used as first shots, 55,583,592 doses used as second shots, and 5,131,203 doses used as booster or supplementary shots.
Please follow and like us: