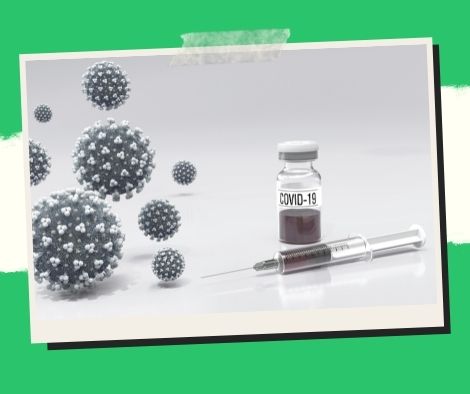 Over 800 Laguna ecozone workers have received Covid-19 vaccinations.
On Thursday, over 800 construction and factory workers in Sta. Rosa, Laguna's economic zone were immunized against the coronavirus disease 2019 (Covid-19).
Labor Secretary Silvestre Bello led the vaccination of employees in the economic zone as part of the government's efforts to support the private sector's One Million Jobs program.
During the program, 823 construction and factory workers from the Makati Development Corporation (MDC), other companies, and local government units received AstraZeneca vaccines at the MDC Conqrete Inc. site in Nuvali.
According to Bello, the two industries chosen for the program are major contributors to economic growth.
"By assisting them in obtaining the vaccines, we may be able to keep our economic recovery on track," Bello said in a statement.
The project, a collaboration between the Employers Confederation of the Philippines (ECOP), the Department of Labor and Employment, and other stakeholders from both the public and private sectors, aims to immunize one million construction and manufacturing workers.
Simultaneously, Bello urged workers to get vaccinated because it is both safe and beneficial to the economy.
"Let us all support the government's immunization program because it is the most certain way to combat this pandemic," he said.
Please follow and like us: