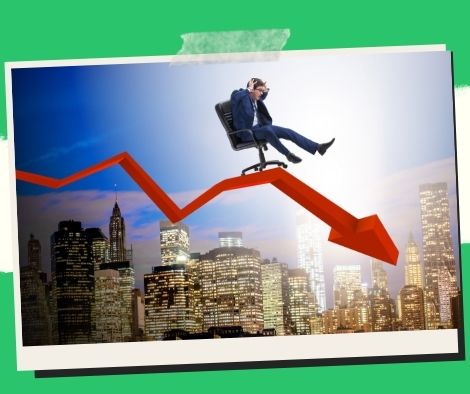 PH stocks list practically unaltered; peso debilitates versus US dollar
The Philippine Stock Exchange list (PSEi) finished Monday's exchange sideways in accordance with its partners in the area in front of the Thanksgiving occasion in the US, however, the peso debilitated against the greenback.
The fundamental values record rose by 0.03 percent, or 2.10 focuses, to 7,282.67 focuses.
All Shares expanded by 0.02 percent, or 0.84 focuses, to 3,878.95 focuses.
The greater part of the sectoral records completed the day on the red and these are driven by the Industrial, which sneaked past 0.30 percent.
Administrations, Property, and Holding Firms declined by 0.17 percent, 0.15 percent, and 0.09 percent, separately.
Then again, Financials went up by 0.69 percent and Mining and Oil by 0.49 percent.
Volume added up to 1.06 billion offers to add up to PHP8.5 billion.
Decliners drove advancers at 117 to 71 while 51 offers were unaltered.
Luis Limlingan, Regina Capital Development Corporation (RCDC) head of deals, noticed that "generally stocks have a decent history of kicking gains in Thanksgiving week."
"In any case, the resurgence in Covid-19 cases universally may either mark or cap gains on values this week," he said.
He, in the meantime, said "financial backers are additionally expected to guide their focus toward US President Joe Biden's pick for the following Federal Reserve Chair before very long."
Additionally, he said the cost of Brent unrefined, the global benchmark, sneaked past 2.5 percent to USD79.19 a barrel and West Texas Intermediate (WT) declined by three percent to USD76.63 a barrel.
Then again, the nearby money deteriorated to 50.65 against the US dollar from its 50.41 close Friday last week.
It opened the day at 50.53 and exchanged somewhere in the range of 50.8 and 50.53. The normal level for the day remained at 50.662.
Volume added up to USD1.4 billion, higher than the past meeting's USD1.19 billion.
Please follow and like us: