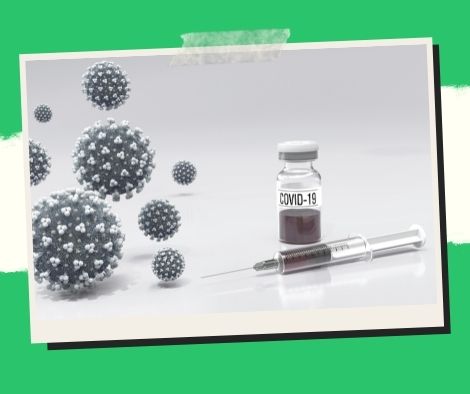 Over 133M Covid-19 vax doses are cleared by BOC.
Since February, the Bureau of Customs (BOC) has reported that over 133 million vials of coronavirus disease 2019 (Covid-19) vaccines of various brands have been released.
In a Facebook post on Monday, the bureau stated that as of November 19, a total of 133,812,400 vaccine doses had been released in the previous nine months.
Sinovac has delivered 54,030,400 doses so far, followed by Pfizer-BioNtech with 35,380,710, Astrazeneca with 16,103,640, Moderna with 13,951,800, Sputnik V with 10,005,000, Johnson and Johnson with 3,240,850, Sinopharm with 1,000,000, and Hayat Vax with 100,000 doses.
It went on to say that the total number of shipments released so far is 193 in 140 batches.
The BOC, on the other hand, stated that the total number of personal protective equipment (PPE) and medical supplies shipments released is 16,088.
Meanwhile, as of November 19, the bureau reported the yard utilization rate of eight ports.
The Port of Manila accounts for 67 percent; Manila International Container Port (MICP) accounts for 74.81 percent; Davao (Sasa Wharp) accounts for 5.02 percent; Davao (DICT, Panabo) accounts for 81.51 percent; Batangas accounts for 52.64 percent; Cebu accounts for 48 percent; Subic accounts for 44 percent, and Cagayan de Oro (MCT) accounts for 61 percent.
The ratio of the number of storage slots (number of containers on hand) to the number of available slots in a port is referred to as yard utilization.
Please follow and like us: