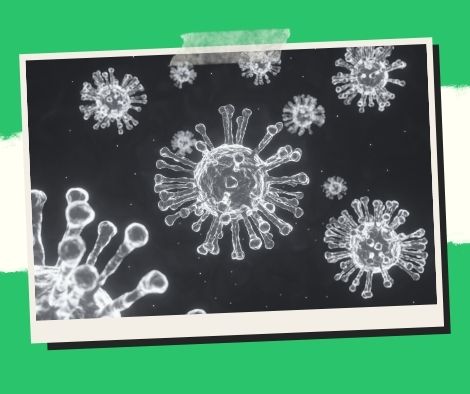 The French premier has tested positive for COVID-19.
After one of his daughters became infected with the coronavirus, French Prime Minister Jean Castex tested positive for the virus, his office confirmed Monday.
Castex, 56, was labeled a contact case after his 11-year-old daughter tested positive for the virus. Earlier in the day, the prime minister traveled to Brussels for a bilateral meeting with his counterpart, Alexander De Croo, and later delivered a national address on the crisis in Guadeloupe, an overseas territory.
He urged those on the island who are unvaccinated to get vaccinated.
According to his office, he is now in isolation and holding important meetings via videoconference. In April, the prime minister received two doses of a vaccine.
Reports of Castex's infection come as rising cases are being dubbed by the government as the start of the fifth wave of infections.
According to government spokesman Gabriel Attal, there has been a nearly 80% increase in cases in one week, with an average of 17,000 cases being recorded daily.
In response to the rising number of cases, schools in at least 61 regional departments have made face masks mandatory for students.
At least ten Cabinet ministers who recently met with Castex, including Interior Minister Gerald Darmanin, Defense Minister Florence Parly, Culture Minister Roselyn Bachelot, and Junior Minister for European Affairs Clement Beaune, are being considered contact cases and will be subjected to a reverse transcription-polymerase chain reaction (RT-PCR) test.
De Croo and four of his cabinet ministers who attended the meeting are also quarantined.
Please follow and like us: