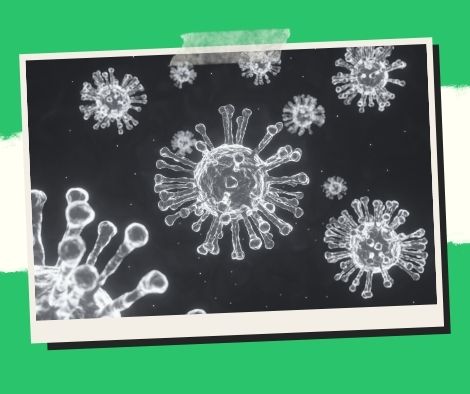 For two days in a row, PH logs have been below 1K Covid-19 cases.
For the second day in a row, the country has seen fewer than 1,000 daily new coronavirus disease 2019 (Covid-19) cases, with 975 new infections bringing the total case count to 2,829,618 since the pandemic began last year.
The new cases are a few more than the 849 cases reported by the Department of Health (DOH) on Wednesday.
The DOH also reported 1,029 new recoveries in its most recent case bulletin, bringing the total number of active cases to 17,796.
52.7 percent of active cases are mild, 5.4 percent are asymptomatic, 6% are critical, 14.4% are severe, and 21.49% are moderate.
There were 193 new deaths reported, bringing the total number of Covid-19 fatalities in the country to 47,875.
On November 23, about 2.8 percent of the 38,961 people who were tested for Covid-19 tested positive, according to DOH data.
"Around 17 duplicates were removed from the total case count, with 15 of these being recoveries," the report stated. "In addition, after final validation, 181 cases previously classified as recoveries were reclassified as deaths."
On November 23, two laboratories were unavailable, and three laboratories were unable to submit data to the Covid-19 Document Repository System.
Based on data from the previous 14 days, the three laboratories contribute 0.3 percent of samples tested and 0.2 percent of positive individuals, according to the DOH.
Patients with Covid-19 have used 30 percent of 3,700 intensive care unit beds, 27 percent of 20,000 isolation beds, 16 percent of 13,200 ward beds, and 19 percent of 3,100 ventilators nationwide to date.
Meanwhile, in the National Capital Region, 29% of 1,300 intensive care unit beds, 25% of 4,700 isolation beds, 20% of 4,000 ward beds, and 21% of 1,000 ventilators are dedicated to patients with Covid-19.
Please follow and like us: