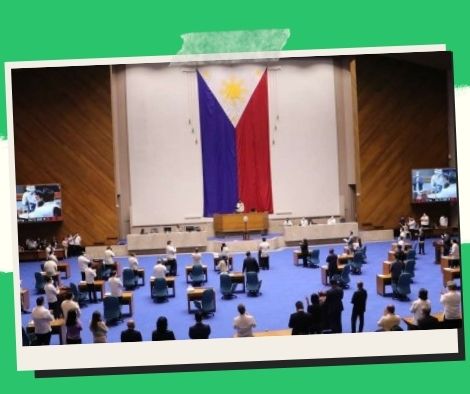 The House is pushing for a higher percentage of national taxes paid by local governments.
The House of Representatives blocked the final reading approval of a bill aimed at strengthening local government participation in national development by increasing the share of national taxes paid by LGUs.
House Bill 10296, which proposes to amend the current formulation of the internal revenue allotment to include all forms of national taxes in its computation, was approved by a total of 175 parliamentarians during Monday's plenary session.
The measure's purpose is to empower local governments to deliver better services and build more development projects.
It aims to raise the local government's portion of national taxes from 40% to 50%, starting with the third fiscal year prior to the current fiscal year and continuing thereafter.
Cagayan de Oro is a city in the Philippines. The proposed revisions, according to Rep. Rufus Rodriguez, one of the bill's writers, will offer more municipal monies for the implementation of Covid-19 response measures.
"At this time of protracted Covid-19 (coronavirus disease 2019) pandemic, our local governments (LGUs) require additional funding to meet the health and economic requirements of their residents. Because of the pandemic, the LGUs' resources are rapidly depleting," Rodriguez explained.
The proposed law, according to Rodriguez, would follow the Supreme Court's recent judgment in the Mandanas case, which "widened the base amounts" for determining the internal revenue allotment, thereby allowing LGUs to have more money "for development objectives."
Internal revenue allotment is referred to in the bill as national tax allotment of local government bodies.
Please follow and like us: