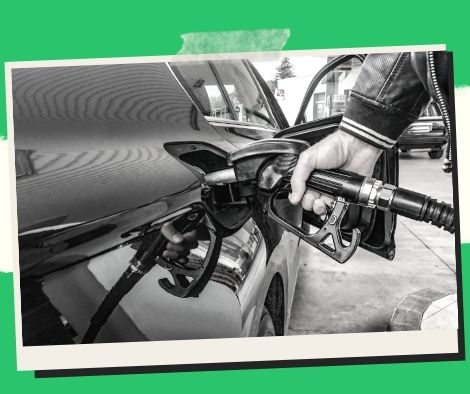 Another oil price cut is expected this week.
Starting Tuesday morning, oil companies will apply a price reduction on fuel goods.
Caltex, Cleanfuel, Petro Gazz, Seaoil, and Shell each issued separate warnings stating that gasoline prices will be reduced by PHP1.10 per liter and diesel prices will be reduced by PHP0.60 per liter.
Kerosene prices will be reduced by PHP0.50 per liter by Caltex, Seaoil, and Shell.
This will be the fourth week in a row that industry players have reduced gasoline prices and the fifth week that diesel and kerosene costs have been reduced.
The price drop parallels changes in the worldwide market, which saw its worst trading day of the year last Friday when US oil plunged 13%.
The new coronavirus disease 2019 (Covid-19) variant, Omicron, has reignited demand fears, prompting some countries to re-close their borders.
During the trading days of November 15 to 19, the mean of Platts Singapore (MOPS) gasoline fell by USD3.60 per barrel, while diesel fell by USD3.75 per barrel.
"Rising coronavirus infections put downward pressure on crude oil prices, despite alleviating supply constraints." Escalating coronavirus cases in Europe, which are driving several nations to restore lockdowns, as well as China's zero-Covid policy in the face of rising instances, have sparked some concerns about the demand prognosis. The Department of Energy's oil monitor said that "mobility indices for major oil consumer(s) fell in the first week of November."
Meanwhile, following last week's pricing revisions, year-to-date gasoline prices have increased by PHP19.20 per liter, PHP16.30 per liter for diesel, and PHP13.69 per liter for kerosene.
Please follow and like us: