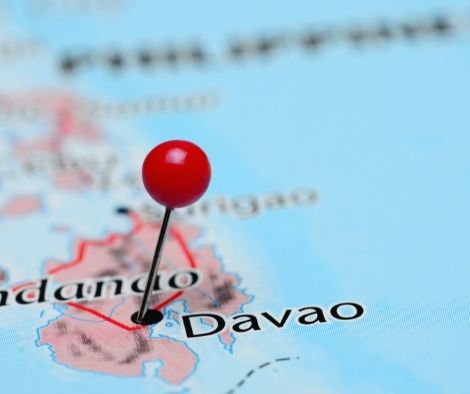 Against the epidemic, be together and strong says the mayor of Davao.
In time for Saturday's 123rd Philippine Independence Day celebrations, Davaoeños were reminded that by following safety standards, they may overcome the Covid-19 epidemic.
"It is only when we all do our part that we can emerge triumphant from this and begin the healing and rehabilitation of our communities," Mayor Sara Duterte said in a letter to her residents.
She dedicated the Philippine Independence to front-line fighters who are still fighting the epidemic and risking their lives.
"After more than a century of freedom, we now join the rest of the globe in fighting Covid-19, a shared adversary. We honor our modern-day heroes, our front-liners, who continue to put their lives on the line to ensure that Filipinos are free of the disease," she said.
While vaccinations are available, Duterte stressed that Davaoenos should be vigilant because the danger is genuine, the numbers are still growing, and the repercussions are dire.
"I believe that the spirit of our struggle for independence – to stay unwavering, steady, and powerful despite the fights and hardships we face – will guide us as we go forward. Let us find the fortitude and resolution to free ourselves from the grips of this fatal virus and become a stronger and more resilient Davao City, just like our heroes did more than a century ago for the country's liberation," she said.
Please follow and like us: