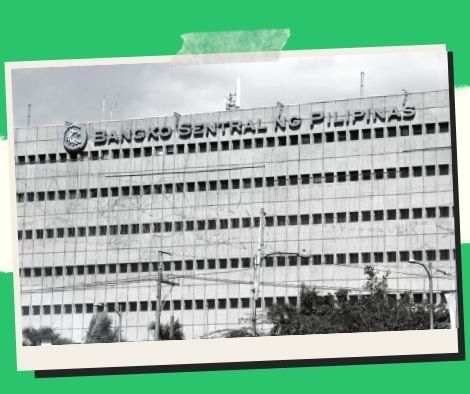 In the face of global supply chain difficulties, BSP remains alert.
Governor Benjamin Diokno of the Bangko Sentral ng Pilipinas (BSP) said the central bank is keeping an eye on events in the global supply chain that could affect the country's inflation.
Diokno said in a news conference on Thursday that current supply chain problems are mostly caused by producers' reduced capacity to meet demand as a result of manpower shortages and limited mobility caused by the pandemic.
Businesses that rely largely on global supply chains for production inputs are encountering delivery delays, dwindling raw material supplies, and increasing input prices, according to him.
Backlogs in shipping ports, power shortages, and reimposition of lockdowns are all examples of global supply chain challenges.
The advent of the Omicron variety, according to the central bank president, may extend supply chain problems because some nations are sealing their borders to prevent the spread of the new virus strain.
"In a challenging global economic climate, the BSP will remain watchful in monitoring potential inflationary risks arising from supply shortages while providing appropriate policy support to assist in ensuring a sustainable road to economic recovery," Diokno stated.
Because the country is still in the early stages of recovery, the impact of global supply chain disruptions on domestic pricing "appears modest, as evidenced by the direction of underlying inflation," according to the BSP.
In November, the rate of inflation declined for the third month in a row, at 4.2 percent.
Despite the fact that last month's inflation rate was above the government's target of 2 to 4%, the BSP is confident that average inflation will fall within the government's target as supply-side concerns fade.
Please follow and like us: