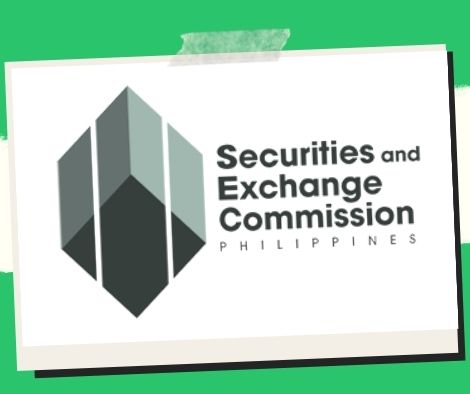 The Securities and Exchange Commission has approved AREIT's shelf offering and Cityland's commercial papers.
The Securities and Exchange Commission (SEC) has approved AREIT, Inc. and Cityland, Inc.'s public offerings.
The Commission en banc decided on December 9 to make AREIT's registration statement for a PHP15 billion debt securities program and Cityland's registration statement for PHP500 million worth of commercial papers valid, subject to the businesses' fulfillment with certain outstanding conditions.
Within three years, AREIT may issue the bonds in one or more tranches.
The first tranche will include fixed-rate bonds with a maturity date of 2023 worth up to PHP3 billion.
The first tranche of the real estate investment trust, which is sponsored by listed property developer Ayala Land, Inc., is expected to bring in up to PHP2.96 billion.
The funds will be utilized to pay off debt and partially fund the purchase of The 30th, a mixed-use commercial development in Pasig City.
The bonds will be listed and traded on the Philippine Dealing & Exchange Corp. and will be offered at face value (PDEx). According to the most recent timeline filed to the SEC, the offer will run from December 13 to 16, in time for the bonds to be listed on the PDEx on December 23.
The transaction's joint lead underwriters and book runners were BPI Capital Corp. and BDO Capital & Investment Corp.
Meanwhile, Cityland will sell business papers worth PHP500 million to the general public.
For project-related costs, payment of maturing loans or notes, and interest expense, the publicly traded real estate company expects to net up to PHP495.69 million from the offer.
The proceeds will be used to help fund the development of One Premiere, a 27-story commercial and residential condominium in Las Pinas City, among other things.
Please follow and like us: