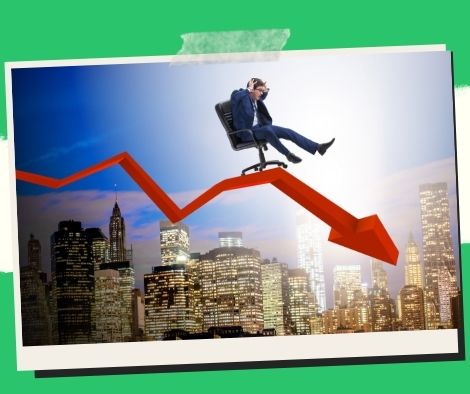 The stock market and the peso both ended the week at lower prices.
Both the Philippine Stock Exchange index (PSEi) and the local currency ended the week in negative territory.
All of the counters ended the day in the red, with the PSEi losing 0.59 percent, or 42.75 points, to 7,192.17.
To 3,830.43, all shares declined 0.31 percent or 12.12 points.
"Investors took some of their profits ahead of the CPI (consumer price index) data release this Friday in the US," Regina Capital Development Corp. head of sales Luis Limlingan said.
Economists estimate November inflation in the United States to exceed 6.7 percent year on year, which would be a new high since June 1982, according to Limlingan.
"If that's the case, the Fed will almost certainly begin to cut its monthly bond purchases sooner rather than later," he added.
The PSEi rose for six trading days in a row as investors sought bargains in markets where the Omicron variant of the coronavirus disease 2019 has yet to be verified.
Furthermore, all sectors fell below 1%, with the exception of Financials, which fell 1.35 percent, or 21.76 points, to 1,590.47.
Industrials, down 35.63 points to 10,397.95, Property, down 31.54 points to 3,233.90, Mining and Oil, down 16.76 points to 9,196.45, Holding Firms, down 9.54 points to 6,968.68, and Services, down 1.01 points to 1,993.97, were the day's biggest losers.
At 103 to 99, losers outnumbered gainers, with 43 companies remaining unchanged.
Meanwhile, the Philippine peso finished the week at 50.35 to the dollar, following a solid finish on Thursday.
It fell PHP0.09 from its previous day's trading high of PHP50.26.
The currency pair started the day higher at 50.28 and continued to trade at that level to a high of 50.39.
The weighted average for the day was 50.33.
The total volume dropped to USD696.3 million from USD835.55 million on Thursday.
Please follow and like us: