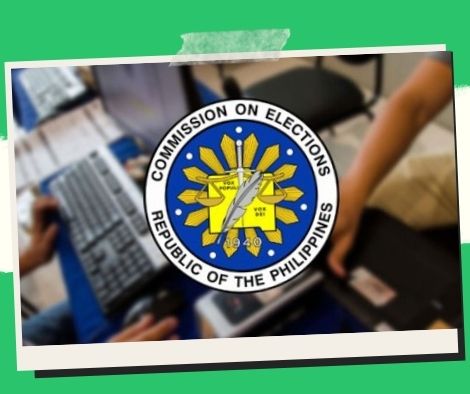 In upcoming mock polls, the PNP will lend a hand to the Comelec.
On December 29, the Philippine National Police (PNP) will assist the Commission on Elections (Comelec) in conducting mock polls, allowing the force to study the actual process flow for the elections in May 2022.
PNP chief Gen. Dionardo Carlos said in a statement on Sunday that the action will help them identify and analyze a strategic strategy for troop deployment.
"We'll be waiting for (the) Comelec's official statement on the upcoming mock elections. But, without a doubt, the PNP is willing to assist with this action," he stated.
The PNP is not authorized to enter the various voting precincts under the Omnibus Election Code, but they are assigned to preserve peace and order in the surrounding areas.
The PNP will also be in charge of transporting ballots and other election-related items.
The mock polls, which will be staged in numerous locations across Luzon, Visayas, and Mindanao, will serve as a comprehensive illustration of the entire process.
Please follow and like us: