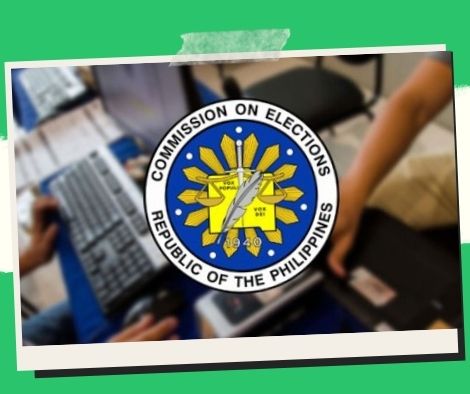 Close to 550 towns, cities tagged as initial election hotspots
The Philippine National Police (PNP) has identified 488 towns and 58 cities as potential election hotspots for next year's national and local elections.
Brig. Gen. Michael John Dubria, head of the PNP Directorate for Intelligence, said in a news briefing Monday the data is still up for verification and subject for validation with their military counterparts.
The election hotspot list has four categories — Green, Yellow, Orange, and Red but Dubria did not disclose specific towns and cities and their respective categories.
He said only 3 percent out of the country's 1,438 towns and about 5 percent of 146 cities are under the red category.
Among those under the red category include areas from the Cagayan Valley (Region 2), Central Luzon (Region 3), Bicol Region (Region 5), Western Visayas (Region 6), and the Bangsamoro Autonomous Region in Muslim Mindanao.
"So those are the figures translated into just 39 towns and seven cities. Those are the critical areas that we are focusing on," he added.
Green refers to areas that do not have security concerns and are generally peaceful and orderly, while Yellow are areas of concern, which means that these have a history of election-related incidents in the last elections, possible employment of partisan armed groups, occurrence of politically motivated election-related incidents and had been previously declared under Comelec control.
Category Orange, meanwhile, means areas of immediate concern where there is a serious armed threat; while Red means areas of grave concern, which exhibit combined factors under the Yellow category with serious armed threats that may warrant the motu proprio (on its own) declaration of Comelec control.
The PNP was earlier tasked by the Department of the Interior and Local Government to identify election hotspots to ensure orderly and peaceful polls.
Meantime, newly appointed Philippine Army chief Maj. Gen. Romeo Brawner said defeating the insurgency would allow them to focus more on helping the Commission on Elections in ensuring that the May 2022 polls are "orderly, honest, and credible."
He ordered intelligence units to step up their operations, as he vowed to push needed resources to all Army units.
Please follow and like us: